Performing Politics, Performing Feeling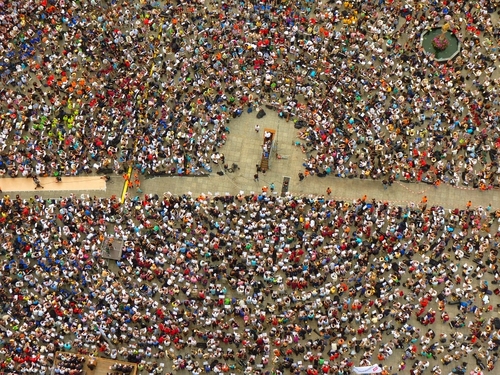 Date: Wednesday 13 March 2019, 14:00 – 16:00
Location: Electrical Engineering Agilent LT (1.52)
Cost: FREE
Perspectives from Beyond the Academy
Part of the Sadler Seminar Series 2018-19, ' The Performance of Political Feeling'
Following on from our introductory event in February, this public Q&A panel session aims to look beyond the academy – and explore what the performance of political feeling looks and feels like from the inside.
We have an exciting selection of panel speakers and the Q&A will be facilitated by Dr Beth Johnson.
The panel speakers are:
All are welcome to attehnd, though if you wish to attend this event then please RSVP to series co-convener Dr Beth Johnson. Beth can also be contacted for further information about the series or this event.
This event will be filmed for those that cannot attend.