Music, labour, law, gender: from the disastrous 1851 London opera season to Kesha's litigation years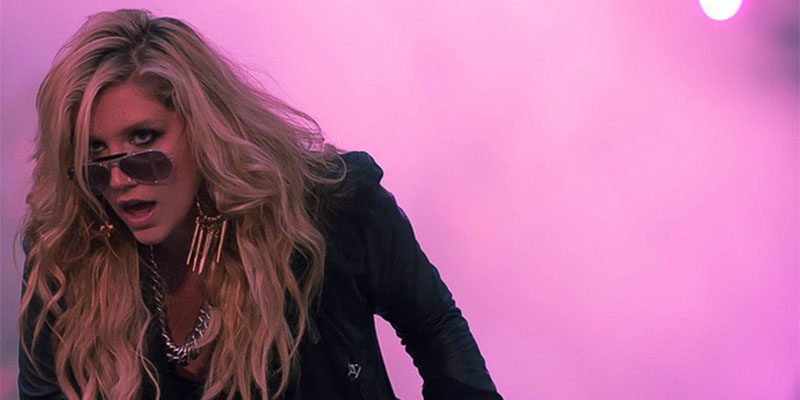 Date: Wednesday 17 October 2018, 16:15 – 17:30
Location: Clothworkers North Building LT (G.12)
Cost: Free
From legal tangles of C19th Prussian opera divas and C21st pop stars to media scholars and feminist legal historians, Matt Stahl examines law and music-making.
How is professional music-making governed? Bernard Miege invited scholars of media work to focus on the "mode of insertion of cultural labor into the general process of production." "[U]nder what conditions [does] the transformation of cultural use values into exchange values…take place"? How is the "concrete labor" of the "creator…integrated into a process of collective labor which can never entirely efface it?" This research seminar aims to answer this question with reference to law as a contextual feature for cultural creation.
Matt Stahl is Associate Professor of Media and Information Studies at the University of Western Ontario. His book Unfree Masters: Recording Artists and the Politics of Work won the IASPM book prize. He is now researching "royalty reform"—a series of efforts by R&B artists of the 1950s and 60s and their supporters to win unpaid compensation and pension and healthcare coverage — the genealogy of the recording contract through 19th century (and earlier) litigation and legislation, and the interacting materialities of law and music examined by way of the value theory of labor.