Media Futures: Wildlife Documentaries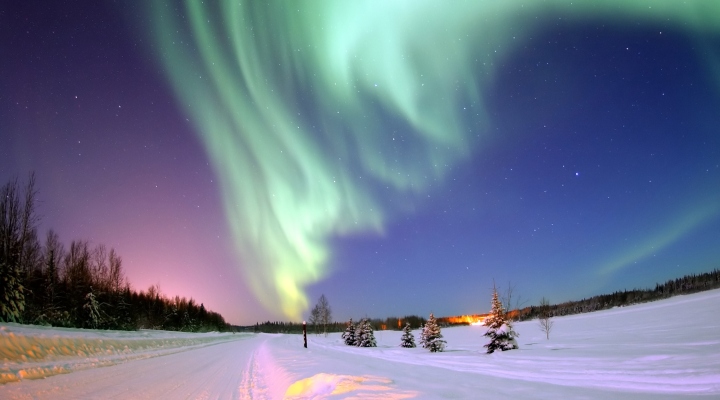 Date: Tuesday 23 October 2018, 14:00 – 17:00
Location: Charles Thackrah SR 2 (1.02)
Type: Seminars and lectures, Seminar series
Cost: Free
Are modern wildlife documentaries becoming their own genre? Producer and Director on Planet Earth II, Dr Chadden Hunter, joins us to lead a workshop and give a talk on documentary filming.
Dr Chadden Hunter's job means he has filmed in the most beautiful and wild parts of the world. He joins us for two sessions:
Workshop: 2-3.30pm (booking required)
Charles Thackrah Building, Seminar Room 2, 1.02
In this session, Dr Chadden Hunter will lead an interactive discussion on how to make documentary subject matter engaging for a lay-audience and how to craft a narrative from available film footage. Chadden will give insights into how to research television-friendly stories, write scripts, choose camera equipment, in addition to sharing insider knowledge on the motivations for selecting music and graphics.
This session will appeal to anyone interested in television production, filming and editing, documentary making, or even journalism skills where you need to know how to interpret sources of information and present it to audiences.
Talk: 4-5pm (no booking required)
Clothworkers Building Central, Speakman Lecture Theatre
Dr Chadden Hunter will share the story of his career from academic to wildlife filming and show you behind the scenes footage from one of the most fascinating jobs in the media.