Media Futures: Let's Talk About Race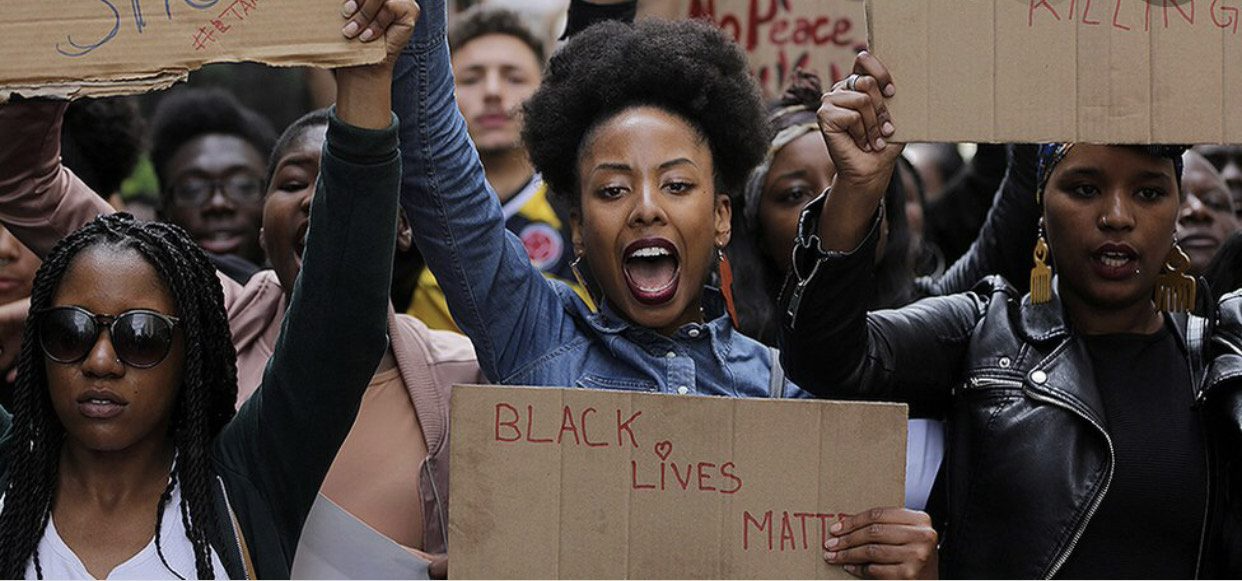 Date: Tuesday 15 March 2022
Location: Off-campus
Cost: Free
This weeks Media Futures talk explores the Black Lives Matter movement in the UK.
Unfortunately, this event has had to be rescheduled. Please check back for a new time and date.
BBC Journalist and documentary filmmaker Daniel Henry presented a documentary for BBC Three "Fighting The Power" which explores the Black Lives Matter protests in Britain. As part of the UK advisory committee for the Ethical Journalism Network, he helped to draw up guidelines on how to report on systematic racism. His talk focuses specifically on live and pre-recorded TV interviews about racism, as they have a familiar pattern:
Something demonstrably racist hits the headlines.
Guest says: This is racist.
Presenter:  Asks questions that create suspicion in audiences - making them wonder if the incident is a one off, leaving them unclear about the scale of systemic racism in Britain.
This lecture will outline why that needs to change - and what we can learn from the improving coverage of mental health.
Daniel Henry is a BBC Journalist and MIPCOM nominated Documentary Maker, with more than a decade of experience in TV news across Britain's major outlets - Channel 4, ITV and Sky. He's written a paper about the way broadcasters cover race - with fresh ideas on why it must change. His latest film follows the Black Lives Matter protests in the U.K. 'Fighting The Power: Britain After George Floyd' aired on BBC Three / BBC One & BBC iPlayer. He's currently working on four new projects - which will be released toward the end of 2021.
Social media handle: @_DanielJHenry (Twitter)
Website: https://www.danieljameshenry.com/