Media Futures: Casting for TV: Hitting the ground running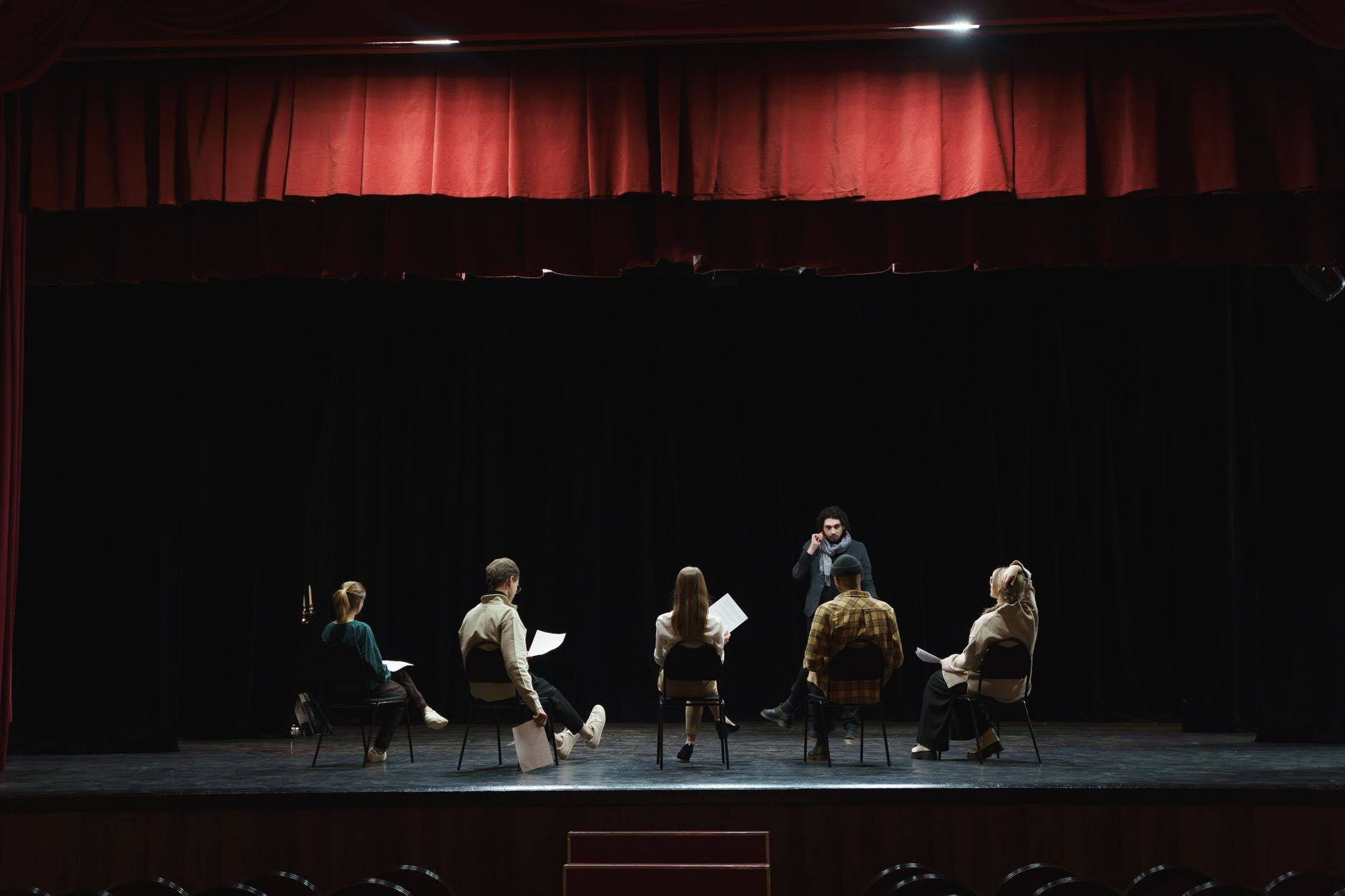 Date: Tuesday 8 March 2022, 16:00 – 17:00
Location: Off-campus
Cost: Free
This weeks Media Futures talk features Casting Assistant Producer Vera Yambasu discussing the casting process.
Please note this is an online event. Visit the MyCareer events calendar for more information, joining instructions and to reserve your place.
How do you pick the right guests for 'Bake Off', 'Come Dine with Me', 'Teen First Dates' or 'MasterChef'? Our favourite TV shows attract us the most a lot of the time because of the cast. Casting Assistant Producer Vera Yambasu will be taking you through the casting process in factual entertainment and why casting has such an impact on the audience and their experience of watching TV.
Vera Yambasu is a casting assistant producer based in London who has now worked in TV for around 6 years. Over their career, they have worked across many different TV genres for productions companies who produce series for varying channels such as Channel 4, BBC1 and E4. Their experience is mainly casting but they have also covered development, story producing, location and forward planning.
Social media handles: @veraayam (Twitter) Vera Yambasu (Facebook)