Media Futures: The Job You Didn't Know You Wanted: Unscripted TV Development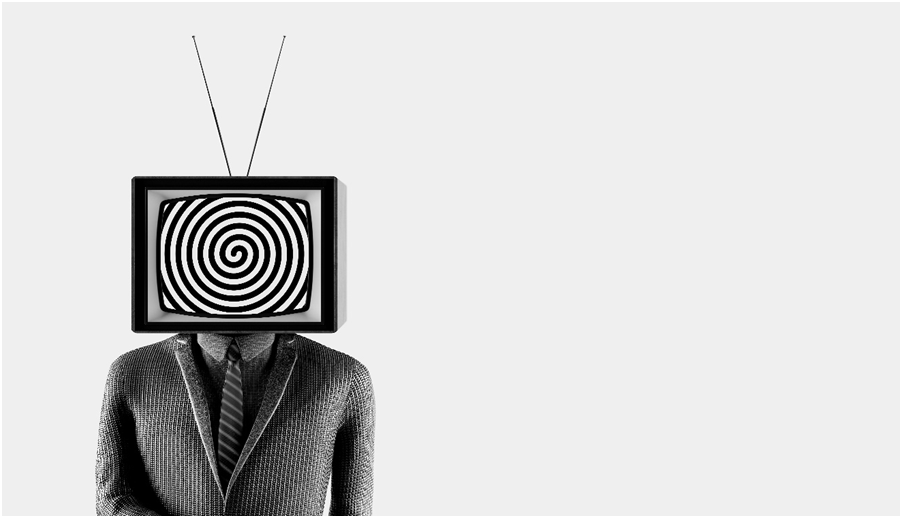 Date: Tuesday 1 February 2022, 16:00 – 17:00
Location: Off-campus
Cost: Free
The first Media Futures talk of 2022 sees Paul Windle discussing a career in factual entertainment, reality and documentaries.
Please note this is an online event. Visit the MyCareer events calendar for more information, joining instructions and to reserve your place.
It might sound like the stuff of mockumentary sitcom W1A, but yes people actually do get paid to dream up new TV series concepts like 'Britain's Tastiest Village', and this talk will lift the lid on what it really involves.
There has never been a better time to forge a career in factual TV development in the nations & regions. With many production companies seeing the benefit of basing their companies and development teams outside of the capital, could a career in this mysterious section of TV production be the right path for you?
Paul Windle is in charge of Leeds based ClockWork Films' varied development slate. He is a highly experienced regions-based development professional with over a decade's worth of experience within the television industry that has seen him create and build ideas across a variety of genres including factual entertainment, reality and documentaries.
Shows that Paul has been a part of creating include; 'Hitched at Home: Our Lockdown Wedding' Channel 4, 'Absolutely India: Mancs in Mumbai' ITV, 'Sex on the Couch' BBC Three, 'For Love Or Money' BBC, 'Single AF' MTV, 'Strip Date' 5Star and Posh Pawnbrokers' Channel 4 amongst others.
In production, Paul has worked on series such as the BBC's business series 'The Apprentice' and 'Dragons' Den' and MTV's 'Just Tattoo of Us', plus many more. Join Paul as he details his career path and shares example case studies of shows that he has worked up, before taking your questions.
Social media handles: Twitter @paulwindle @FilmsClockWork Facebook pwindle
Website: https://www.clockworkfilms.co.uk/
Hashtags: #TVdevelopment