Media Futures: Breaking in to news: how to be a journalist in a multimedia age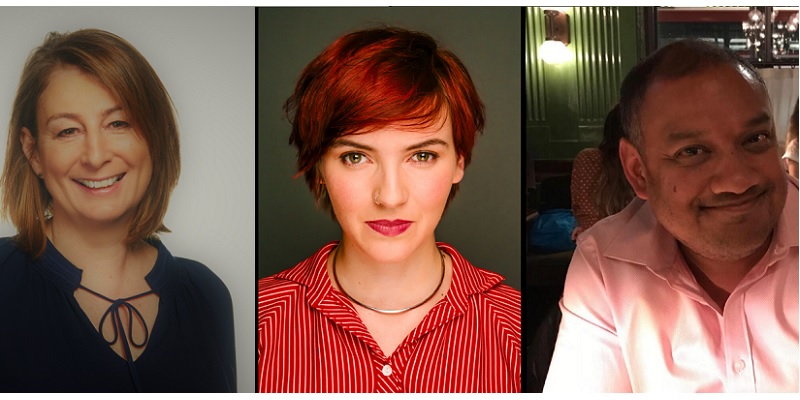 Date: Tuesday 24 November 2020, 16:00 – 17:00
Location: Off-campus
Cost: Free
In an era of non-stop news whenever and however you want it, what jobs actually exist in a modern newsroom?
Please note this is an online event. Visit the MyCareer events calendar for more information, joining instructions and to reserve your place.
All events will be held on Blackboard Collaborate Ultra and places must be booked in advance.
Meet the team from Sky News to find out about some of the different roles in news, the skills needed, and how to get a foot on the ladder. From data journalism to video production, plus telly, radio, reporting and more, the Sky News team will lift the lid on working in 24-hour multimedia news.
Mickey Carroll is a digital video producer at Sky News working on the videos and documentaries for social media feeds. She's a multimedia, multi-talented content maker who shoots, produces, reports and edits her films. Mickey previously worked at the Telegraph, BBC and The Economist, and studied journalism at City University. @MickeyCarroll0
Mike Kumar is output editor of the overnight and early morning TV output including the Early Rundown, Kay Burley and Breakfast. During his 15 years at Sky Mike has edited every programme strand! He's also been an assistant editor on digital and radio. Mike previously worked at the BBC as a programme editor on radio and TV. @Mike_KumarSky
Louise Hastings is managing editor at Sky News and part of the senior leadership team. She's worked across TV, radio and digital, and has been a senior news editor, editor of IRN and head of audience for around a dozen live debate and election shows. Louise previously worked in commercial radio. @SkyLouHastings