Media Futures: Producing documentaries in a pandemic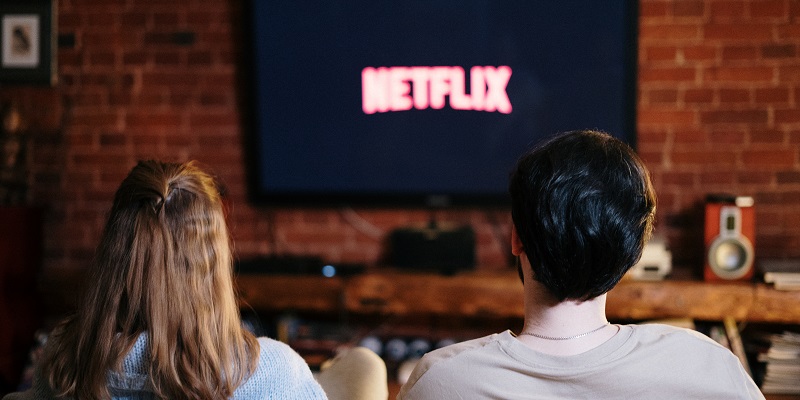 Date: Tuesday 3 November 2020, 14:00 – 15:00
Location: Off-campus
Cost: Free
Senior TV executives Georgina Madley and Caroline Short talk about how to develop a career in factual documentaries.
Please note this event will be held online. Reserve your place here.
Join senior TV executives Georgina Madley and Caroline Short to hear how ITN productions have made 35 documentaries so far since the start of the lockdown. They will be talking how to develop a career in factual documentaries, the changing landscape of commissioning ideas and how Covid has changed things, and about how to think about honing ideas for audiences on Netflix and Amazon.
There will be a 15 minute Q+A at the end of the session.
Georgina Madley
Leeds alumni Georgina Madley is Head of UK and International Development for ITN Productions. ITNP make long form documentaries and series for C4, C5, ITV, Netflix, etc, and have just opened up a new regional office in Leeds, which is headed up by executive producer, Caroline Short.
Before she joined ITN, Georgina Madley's career included working as head of development for unscripted productions at the BBC, and head of development positions at Alaska TV and Blast! Films. Additionally, she served as a development producer for factual-focused studio, Blakeway North, where she helped develop various series and one-offs, including Bargain Loving Brits in the Sun for Channel 5; My Online Nightmare and My Baggy Body for Channel 4; and EDL Girls: Don't Call Me Racist for BBC3.
Caroline Short
Caroline Short started her career in the local newsroom at Granada Television in Manchester. Previously at the BBC, she has worked on Panorama, 5 Live Investigations, Dragons' Den, and more recently, has made content for BBC3 such as Sex Drugs and Murder: Life in the Red Light Zone, and Sex Map of Britain.
Most recently she launched the BBC Daytime series For Love or Money, BBC Three's fixed-rig series, Sex on the Couch, and an upcoming eight-part series for BBC Religion and Ethics.