The Ekphrastic Fantastic: An Illustrated talk with Richard Brown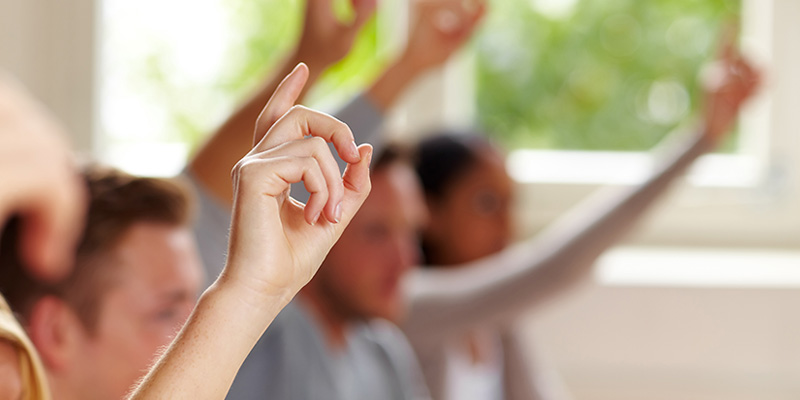 Date: Wednesday 18 March 2020, 17:00 – 18:30
Location: English (Alumni Room) House 10 Cavendish Road
Cost: Free
Are you interested in contemporary writing, postmodern theory and the work of J.G. Ballard, China Mieville and Ali Smith?
---
This event has been postponed until further notice
---
Join us for this illustrated talk, part of the 2018-19 Sadler Seminar Series 'The Transcultural Fantastic'.
Richard Brown (School of English) will examine the role of the ekphrastic in contemporary writing and postmodern theory, making some extraordinary text-picture connections in selected works by J.G. Ballard, China Mieville and Ali Smith.
These are all ambitious, formally innovative contemporary writers whose work has a non-representational visual-arts dimension.
The talk will consider aspects of the ekphrastic which stimulate contemporary literary innovation and help to address the resistances to narrative explanation in the contemporary world.
For further information please contact the event organisers