Media Futures: Adobe presents Creative Rebels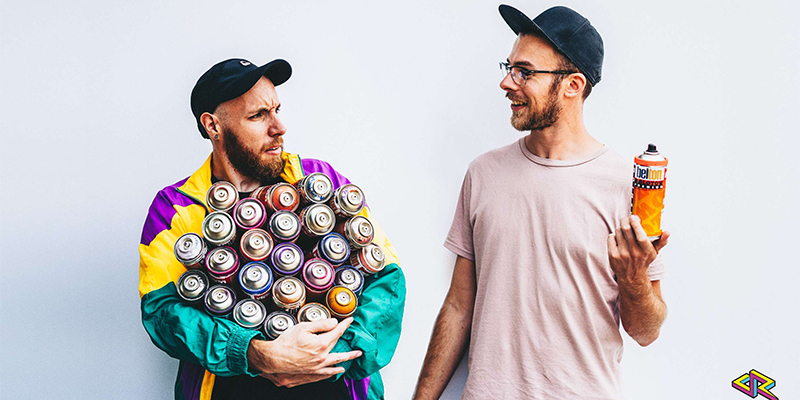 Date: Tuesday 18 February 2020, 18:00 – 19:30
Location: Clothworkers Central Building Speakman LT (G.89)
Type: Seminars and lectures
Cost: Free
Hosted by Adobe, this event will give you the chance to hear how the Creative Rebels made a life out of their passions without conforming to the 9-5 and ask questions on how you can do the same.
Join the Creative Rebels for an exclusive workshop that will inspire you to take your passions and content to the next level. They'll also provide hands-on-training to help you take your skills to next level using Adobe Lightroom.
In 2010, David Speed and Adam Brazier started their first business, Graffiti Life. Back then; there were no real community platforms, advice or podcasts. Social media wasn't what it is today. With no established blueprint to follow, their small team stood on a high street, drawing on a canvas and handing out business cards, hoping to be noticed. Fast forward to 2020, and they've built an incredibly successful business that creates art for global brands like Nike, L'Oreal and Disney.
This event is free but please RSVP.