Media Futures: I shouldn't be telling you this...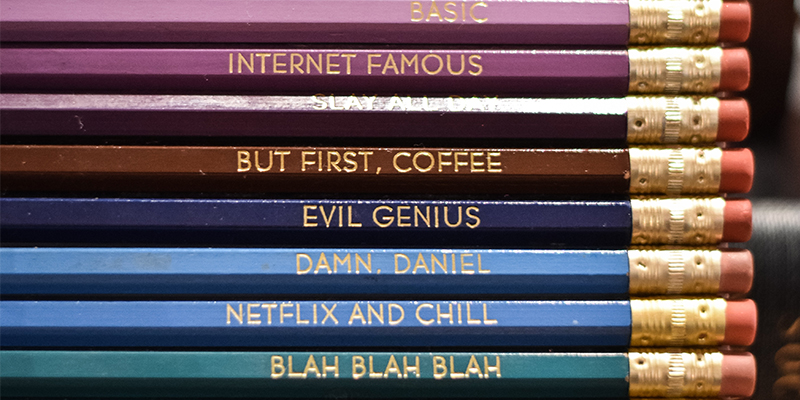 Date: Tuesday 28 January 2020, 16:00 – 17:00
Location: Clothworkers Central Building Speakman LT (G.89)
Cost: Free
BBC Arts and Media Correspondent David Sillito offers his best advice including three ways to avoid losing your job before you find something much better and why making tea is important.
Some journalists bring down Presidents. Others reveal appalling injustice or report from war zones. David Sillito does two ways about someone throwing a bread roll (and missing) at Nish Kumar. He's a Leeds alum who has spent 30 years making tv and radio reports for BBC News, covering everything from ferret racing to bomb attacks.
This event is free but please RSVP.