Media Futures: Start your own online campaign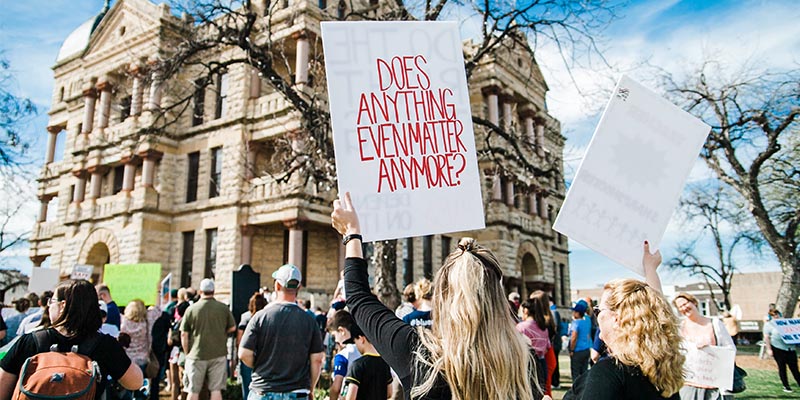 Date: Tuesday 29 October 2019, 13:30 – 15:30
Location: Electrical Engineering SR (3.52)
Type: Seminars and lectures
Cost: Free but please RSVP
This workshop will give you the tools to curate your own media platform by creating original content, building an online community and turning online engagement into offline action.
Whether you use online articles, interviews, podcasts, radio, live stream or photography, you need to be able to attract and engage your audience so that they will listen to your social message.
This workshop, run by social change company Love For The Streets, will help you navigate social media algorithms to maximise your reach. You'll consider brand image and how visually and rhetorically recognisable you are in a saturated market. By the end of the workshop you will have started to create a manifesto for social change using the power of social media.
Tickets are free but please RSVP. Please note that you need to bring your own camera to participate in this workshop.