The digital arms race: the rise and myths of online election campaigning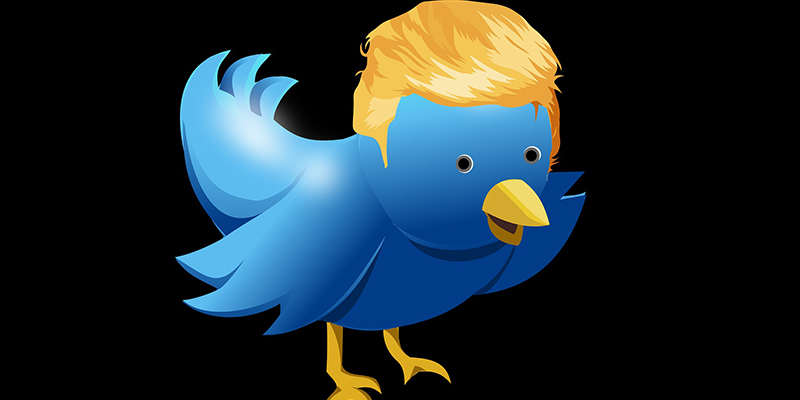 Date: Thursday 6 December 2018, 16:00 – 17:30
Location: Clothworkers North Building LT (G.12)
Type: Seminars and lectures
Cost: Free
Digital campaigning has become an increasingly prominent part of election campaigning and, in recent elections, has become a key part of parties' explanations of success.
Whether thinking about the Conservatives' targeted messaging in 2015, Trump's use of Twitter in 2016, or Labour's mobilisation of organic Facebook shares in 2017, digital is seen to be a vital ingredient of electoral success.
As parties begin to pour more money and devote more time to digital technology, this event will explore how digital campaigning actually works in the UK.
Digging beneath the often Americanised image of highly resourced, professionalised campaigns, Dr Kate Dommett will examine how political parties in the UK are adopting digital technology both at an elite and grassroots level.
Presenting findings from a number of connected projects, Dr Dommett will argue that the professionalised image of slick, micro-targeted campaigns is often far from the truth and that, in practice, parties are struggling to make the basics work.
Dr Kate Dommett is Director of the Crick Centre at the University of Sheffield. Her research focuses on political parties, public opinion, digital campaigning and democratic politics. She is currently the holder of an ESRC Future Leaders award for a project entitled 'Renewing Party Politics? Digital Innovations in Political Campaigning'.