Mapping the Ken Smith Archive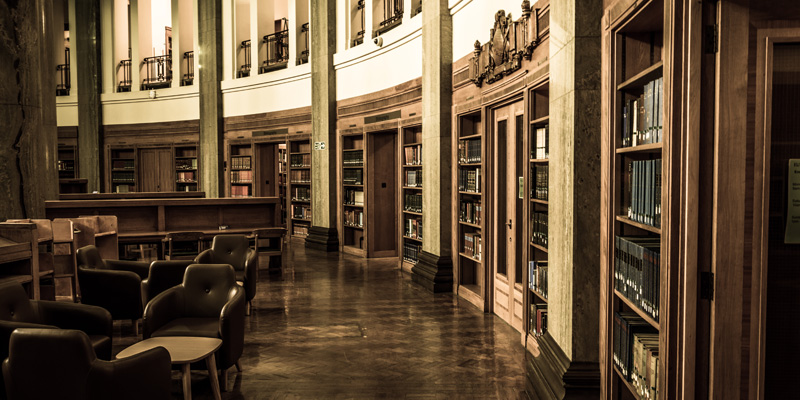 A new blog post from LAHRI's most recent Brotherton Post-doctoral Fellow.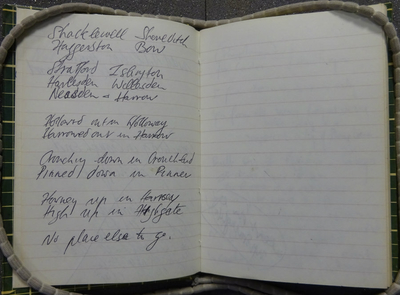 The Leeds Arts and Humanities Research Institute in conjunction with The University of Leeds Special Collections offers ECR researchers the opportunity to spend four weeks with an archive that is held by Special Collections within the Brotherton Library.
LAHRI's most recent Post-Doctoral fellow, Dr Ruth Burton, spent July and August working with the Ken Smith Archive.
Dr Burton was interested in how 'mapping' strategies might be applied to archival material and intended to spend the fellowship considering how different perspectives on archivists and academics might usefully inform each other.
Find out how Ruth got on during her time with us by visiting her blog post on the Special Collections website.
The Brotherton Short-term Fellowship scheme will be running again in 2018-19, with a call for applications likely to be sent out in November 2018.
Keep an eye on our Fellowship pages, or contact the LAHRI administrator for further information.