Research project
Routes to Content
Start date: 1 February 2019
End date: 1 January 2099
Funder: Screen Industries Growth Network/Research England
Primary investigator: Catherine Johnson
External co-investigators: Cornel Sandvoss, Annaliese Grant, Matt Hills, Laurie Dempsey, Jonathan Gray, Amanda Lotz, Ramon Lobato
Value
£5000
Partners and collaborators
University of Bristol; University of Nevada, Las Vegas; University of Huddersfield; University of Wisconsin-Madison; QUT; RMIT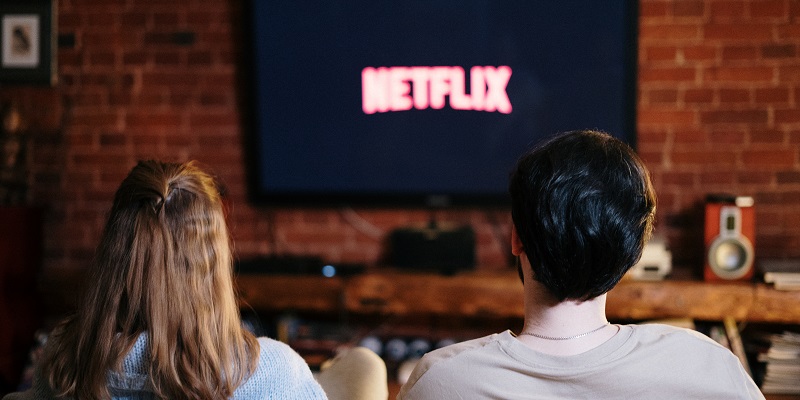 Description
Routes to content addresses the industrial and regulatory challenges faced by the contemporary television industry through qualitative and quantitative audience research.
The project focuses on the changing ways in which people discover and watch television, including online video and streaming. So far we have conducted three waves of research.
Wave 1 examined how people discover and decide what to watch through semi-structured interviews with a representative sample of 30 UK participants in their homes in summer 2019.
Wave 2 returned to the same participants in May 2020 to see how Covid-19 affected their viewing behaviour.
For Wave 3 we conducted a survey of a representative sameple of just under 1500 UK adults to examine how TV viewing habits have changed since the increased uptake of streaming services and subscription video-on-demand during 2020.
We are currently collaborating with scholars at the University of Wisconsin-Madison, QUT and RMIT to understand how these changing behaviours might be affected by national contexts.
Impact
Reports from Waves 1 and 2 were accessed by over 160 people from 20 countries, including from the BBC, Channel 4, Ofcom, Disney, Sony, Discovery, Omnicom Group, RAI, YLE, Star Times (China) and policymakers in the UK, Ireland, South Africa and France.
The project has changed the strategy and policy response of the BBC and Channel 4 to digitalisation, increased business opportunities for the UK leading broadcast creative agency (Red Bee Media), generated new ways of thinking about the nature of content experiences for YouTube, shaped policymaking processes and increased understanding of the contemporary TV ecology for UK and international policymakers and regulators (DCMS, Ofcom, Australian government) and helped industry, advocates and publics to understand the impact of streaming platforms on TV and public service media.
Publications and outputs
Wave 1:
Routes to Content: How people decide what to watch (2020) (Final report and policy brief)
Wave 2:
Covid-TV: Routes to content during Covid-19 (2020) (report and policy brief)
Wave 3:
The Impact of Video-On-Demand on TV Viewing in the UK: Routes to content after Covid-19 Interim Report (2022) (report)

Project website
The Wave 3 report can also be found on the Screen Industries Growth Network website: https://screen-network.org.uk/publication/routes-to-content-after-covid-19-interim-report/