LAHRI Speculative Lunch- Staging futures: Memory, performance and justice in the African diaspora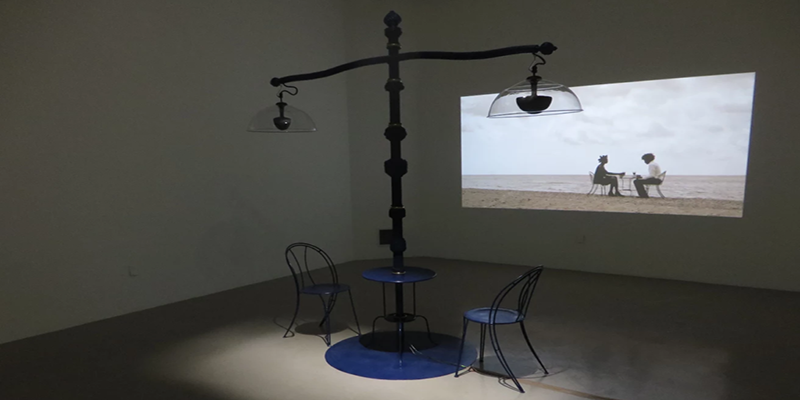 Date: Tuesday 10 December 2019, 12:30 – 14:00
Location: Leeds Arts Humanities Research Institute SR2 (3.02 Clothworkers South)
Type: Seminars and lectures
Cost: Free
Are you a researcher interested in the links between performance practices and African diaspora futures in the contemporary moment?
If so please join us for the next event in the 2019-20 LAHRI Speculative Lunch Series.
Event Conveners:
Jason Allen-Paisant (School of Languages, Cultures and Societies) and Iyiola Solanke (School of Law)
Event Synopsis:
We are asking whether performance (i.e. artistic, staged interventions) is one of the main resources available to African diaspora communities for the planning, creating and reconfiguring of the futures that pertain to them – and, if so, we want to discuss how performance practices are being used -- on their own, in conjunction with, or in lieu of, other activist or political moves -- to rectify historical injustices and shape black futures, in Britain and further afield.
The lunch hopes to attract researchers from all parts of the University who are interested in contributing to this discussion.
Booking information:
If you would like to attend this event, please register your interest by emailing the LAHRI administrator.
Places are limited to 16, and are allocated on a first come first served basis. In the event of oversubscription you will be put on a waiting list. A full vegetarian lunch will be provided by LAHRI.