Medical Humanities at Leeds receives £1 million funding award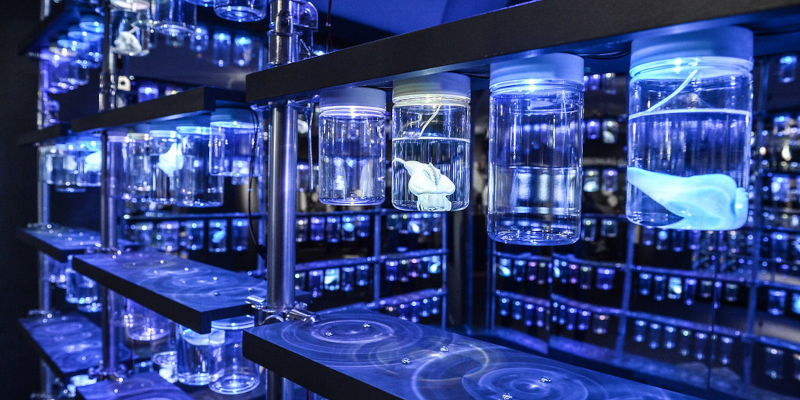 Researchers within the Faculty of Arts, Humanities and Cultures have secured funding from The Wellcome Trust for the LivingBodiesObjects: Technology and the Spaces of Health project.
Wellcome's three-year development grant will be used to further understand the relationship between the human body and technologies associated with health and disability.
Professor Stuart Murray, Director of the Leeds Centre for Medical Humanities, said: "This award was open to academics across the world and it is a very significant achievement to have been successful. It would not have been possible without the dedication and hard work of colleagues and the inspiration of our students.
"The Leeds team will work with creative facilitators Immersive Networks and develop a series of six-month residencies with an inspiring group of external partners – the Bhopal Medical Appeal, Blueberry Academy, Interplay Theatre and the Thackray Museum of Medicine."
Find out more about research and innovation within the Faculty of Arts, Humanities and Cultures.