The Past and Future of Vital Circulations in Leeds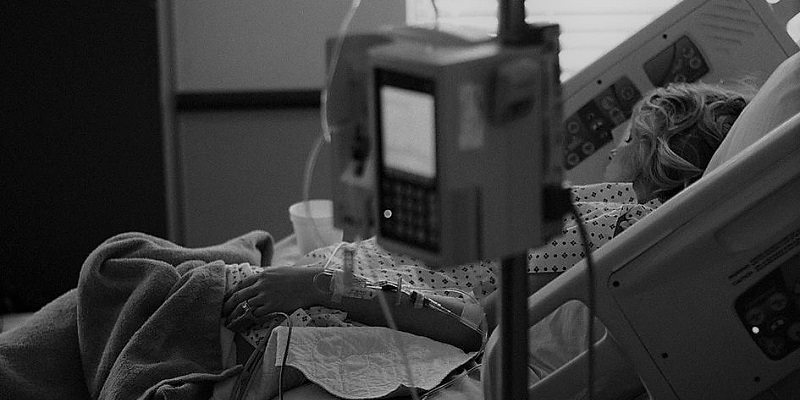 Date: Friday 6 December 2019, 16:00 – 17:00
Location: Treasures of the Brotherton
Cost: Free
Workshop exploring Pyrah and Parsons Archives.
This workshop will explore the archives of Leslie Pyrah and Frank Parsons who set up the UK's first kidney dialysis unit in 1956 at the Leeds General Infirmary.
We will look into selected records of their public lectures related to haemodialysis (artificial kidney) and kidney transplants to trace how ideas of vitality and replaceability of bodily fluids and organs have been communicated to the public. Observations of these archival records will be complemented by a Q and A session with Dr Charles Newstead who has led the Leeds Renal Services under the legacy of Pyrah and Parsons.
The workshop will end with an open discussion to reflect on how this local history relates to the present day concerns and future challenges of bioeconomy. This workshop is open to anyone interested in local medical history and social/ethical issues concerning blood/organ donation and biotechnology.
This event is part of the Sadler Seminar series, Vital Circulations: Bodily Fluids in Bioeconomy, supported by the Leeds Arts and Humanities Research Institute.

Organisers:
Dr Jieun Kim (School of Languages, Cultures and Societies)
Professor Rory J. O'Connor (School of Medicine)
Professor Marie-Andree Jacob (School of Law)
Dr James Stark (School of Philosophy, Religion and History of Science)