The war veteran in culture and society: historical and contemporary perspectives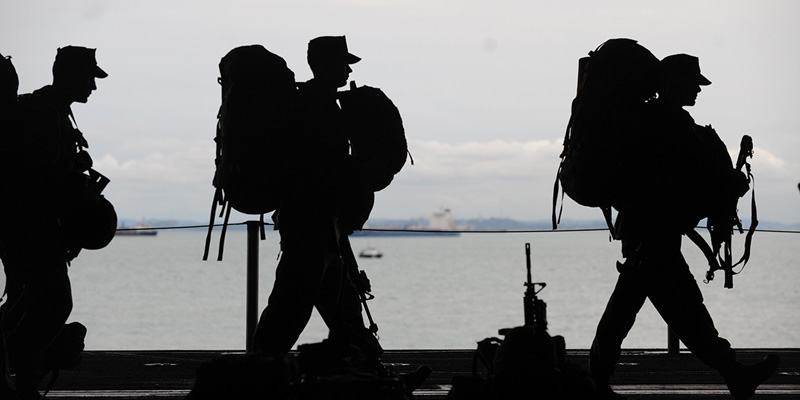 Date: Tuesday 21 May 2019, 10:00 – 17:00
Location: Clothworkers North Building SR (1.17)
Cost: Free
A range of presentations covering both historical and contemporary perspectives on the veteran identity, & on how experiences of military and post-military life are represented across various media
This day-long symposium is our final event for the Sadler seminar series on the 'War Veteran in Culture and Society'.
Papers will cover a range of subjects including:
Public perceptions and political activism of both ex-servicemen and women following the First World War
How women's photo-narratives of war offer insights that do not comfortably fit gendered roles
Exploration of what participatory theatre-as-method can offer our understanding of what it means to be a female veteran
How militarism is experienced and felt by contestants of the 2017 US Ms Veteran America (MVA) contest.
We're delighted that Professor Paul Higate (University of Bath) will give our keynote address, entitled 'For Queen and Country': Towards a Critical Politics of Military Pride. The keynote address will take place in Lecture Theatre G.12 at 4pm-5pm, and non-delegates are welcome to attend.
For further information please refer to the full programme for the day.
This is a relatively small event so we are limiting numbers to invited guests initially.
We are also teaming up with the Film 50:50 screening of 'Leave No Trace' (2018) that will be showing in Headingley at 7pm. The Film 50:50 initiative is a season of films promoting women filmmakers, and is supported by Leeds City Council, Women's Lives Leeds, Leeds University and A Listening Space. The screening takes place at HEART (the film should finish around 9.30pm).
Any email inquiries about the symposium should be directed to Katy Parry or Antoine Agricole.
Convenors of this Series are:
Katy Parry (Media and Communication); Hamilton Carroll (English); Jessica Meyer (History)