Events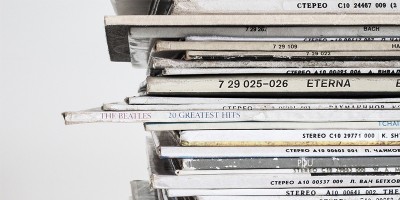 Is the concept of 'selling out' still relevant for popular music culture and what does the case of popular music tell us about the reach and power of commercialism?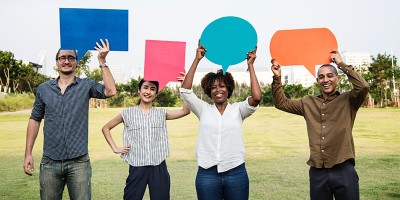 The central question of this event is: what should, if any, the boundaries of free speech be?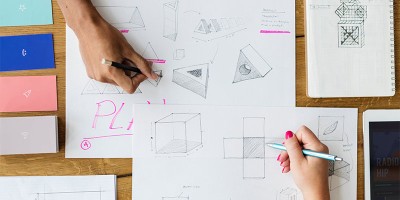 Professor Theo van Leeuwen argues for a two-pronged approach to multimodal analysis that combines functional design analysis and identity design analysis.
One day event
Reoccuring events