Events
HERBARIUM is an installation and exhibition created in response to the work of pioneering field botanist Ida M Roper (1865 – 1935).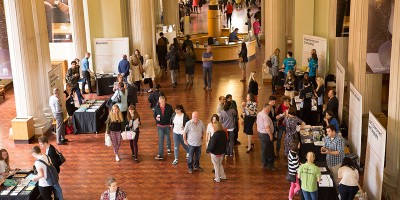 Explore our campus, talk to staff and students and find out about your subject at our open day. Join us for the day and find out what it means to be Leeds.
This conference will explore the contribution of the media, political actors and citizens to mediated performances of politics, and the potential consequences of these performances.
One day event
Reoccuring events