Events
Join us to find out more about postgraduate study at the University of Leeds.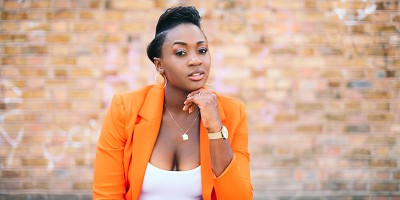 Remel London shares how she kick-started her career after leaving the University of Leeds, working her way up the ladder from a TV runner to a radio presenter.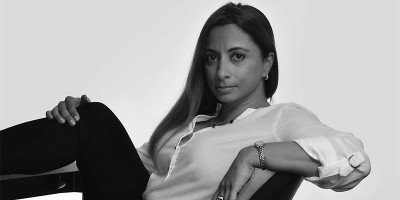 Hear about the job and journey of a multi-media broadcaster. Learn about the diversity culture of mainstream media, what works, what doesn't and what everyone needs to know.
One day event
Reoccuring events