Languages and the City: A LAHRI Speculative Conversation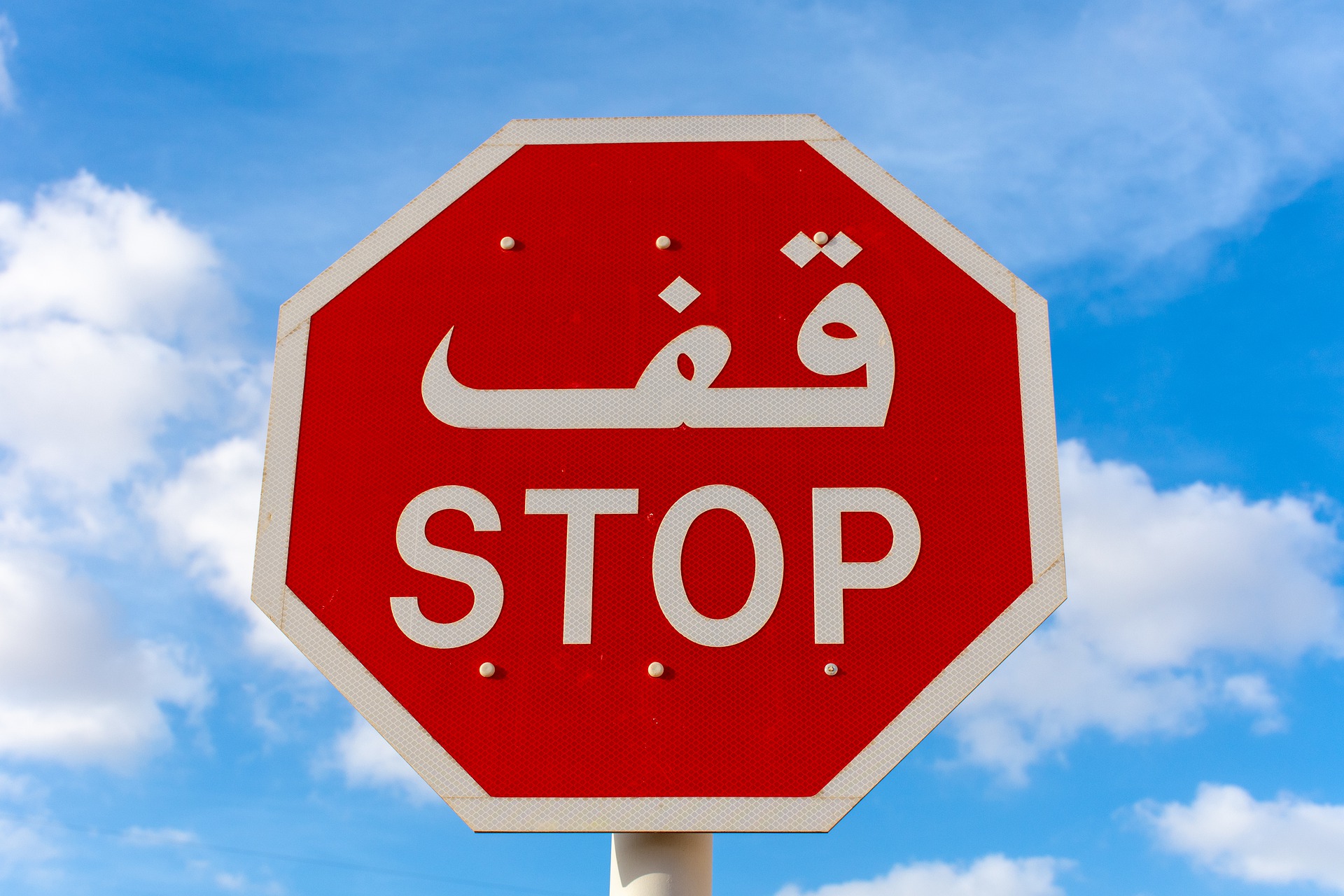 Date: Wednesday 17 March 2021, 11:00 – 12:00
Location: Off-campus
Type: Seminar series
Cost: Free
Cities have always been sites where where people, languages and cultures come into contact, and where linguistic difference can build solidarities and spark conflicts.
Language shapes urban identities in constantly changing ways, while multilingualism impacts urban government now as in the past.
This speculative conversation acts as an invitation to an interdisciplinary group of colleagues working on multilingual cities in global and historical perspective. Contributions are invited from colleagues working on any aspect of multilingualism and urban life in contemporary or historical contexts.
A wide range of interdisciplinary approaches are welcomed, including but not limited to linguistics, education, history, modern languages, sociology, social policy, and law. It is hoped that this initial conversation may lead to further networking and trans-disciplinary collaboration around this broad topic.
Questions for discussion may include:
How has migration changed the linguistic landscape of cities, and how have communities and urban authorities responded?
How has multilingualism shaped the aural and visual culture of our cities?
What is the place of multilingualism in urban history?
What relevance can historical perspectives have for thinking about urban multilingualism today?
How do urban authorities engage with multilingual communities? How have linguistic aspects of urban government emerged over time?
What impact does linguistic difference have on urban social relations in contemporary and historical contexts?
What is the role of language in determining access to justice, healthcare, or social welfare support, and how has this developed over time?
This is an event hosted by the Leeds Arts and Humanities Research Institute as part of the 2020-21 Speculative Conversations Series.
This event is convened by Dr John Gallagher (School of History) and Dr James Simpson (School of Education).
---
To register to attend this event please email LAHRI@Leeds.ac.uk
Places are limited to 10 and are allocated on a first come first served basis. After the maximum has been reached, a waiting list will be openned.