Serological surveillance: Transfusion, genetics and rare blood in postwar Britain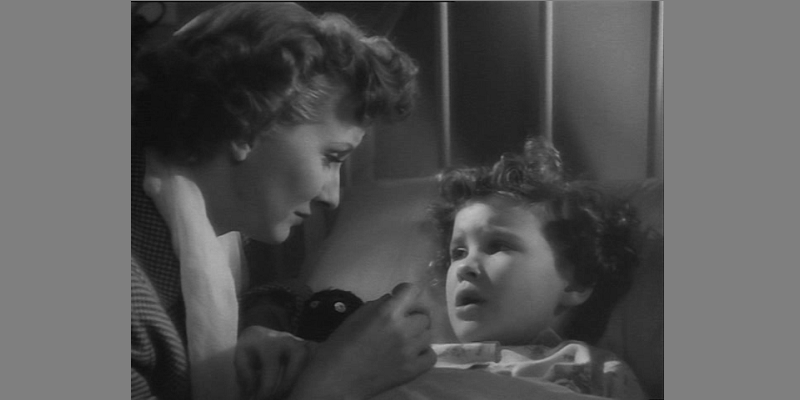 Date: Thursday 23 January 2020, 16:00 – 17:30
Location:
Cost: Free
You are invited to the public lecture which is part of the 2019-20 Sadler Seminar Series, 'Vital Circulations: Bodily Fluids in Bioeconomy'.
The 1952 British film thriller Emergency Call told of a doctor's search for three bottles of rare blood for a gravely ill five-year-old girl. Only three people were known to be a suitable match: a "coloured sailor," a missing boxer, and a "murderer-on-the-run". The sailor refused to donate owing to a painful past experience when his blood was rejected because of the color of his skin; the boxer was preoccupied with evading the clutches of a criminal gang; the murderer living under an assumed name. Combining themes of pursuit, bureaucracy and identity, Emergency Call captured several features of postwar blood transfusion in Britain that came together to produce a scientific, and dramatic preoccupation with 'rare blood' during the 1950s.
Jenny Bangham's talk explores how rarity was defined through a vast postwar blood transfusion infrastructure, and how 'rare blood' – that is, blood with unusual combinations of blood groups – was the product of exchanges between doctors, nurses, scientists, clerks, donors and patients. Blood is messy, dangerous and charged with meaning. By following it as it circulated through people and institutions, Jenny explores how the study of rare blood forged enduring links between transfusion and the science of human genetics.
Jenny Bangham is a Wellcome Medical Humanities Research Fellow in the Department of History and Philosophy of Science, University of Cambridge. From 2020, she will be Wellcome Trust University Award Lecturer at the School of History at Queen Mary University, London. Her book Blood Relations: Transfusion and the Making of Human Genetics will be published in 2020 by University of Chicago Press.
Jenny's current research explores how scientists make community resources, such as databases, newsletters, stock centres and journals. At Queen Mary she will start a new project is on the history of genetic counselling in the UK and Ireland, which will chart changing communication practices in genetic medicine from the 1940s to the present.
This event will be held in Seminar Room 1 (3.01) in Clothworkers South Building and is part of the Sadler Seminar series, Vital Circulations: Bodily Fluids in Bioeconomy, supported by the Leeds Arts and Humanities Research Institute.
Organisers:
Dr Jieun Kim (School of Languages, Cultures and Societies)
Professor Rory J. O'Connor (School of Medicine)
Professor Marie-Andree Jacob (School of Law)
Dr James Stark (School of Philosophy, Religion and History of Science)