*postponed* Sadler Seminar Series 20-21 Drop in Session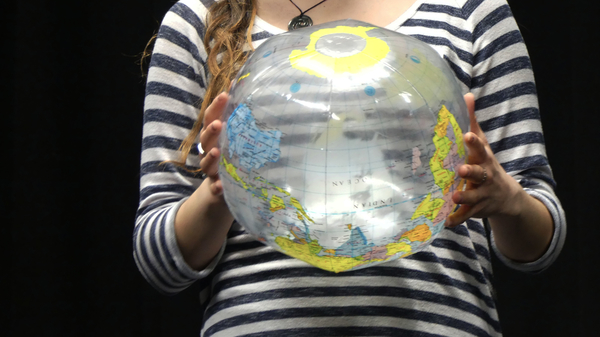 Date: Wednesday 25 March 2020, 14:00 – 16:00
Location: Leeds Arts Humanities Research Institute
Cost: Free
Are you an AHC researcher thinking of putting in a 2020-21 Sadler Seminar Series application?
If so, you are invited to a drop-in session to discuss your possible application and interdisciplinary research project with the LAHRI Director Alison Fell.
Please email LAHRI@leeds.ac.uk should you wish to attend this drop-in.
If the time doesn't work for you then please let the LAHRI administrator know and an alternative meeting slot can be found for you.