Creating and curating: Public engagement workshop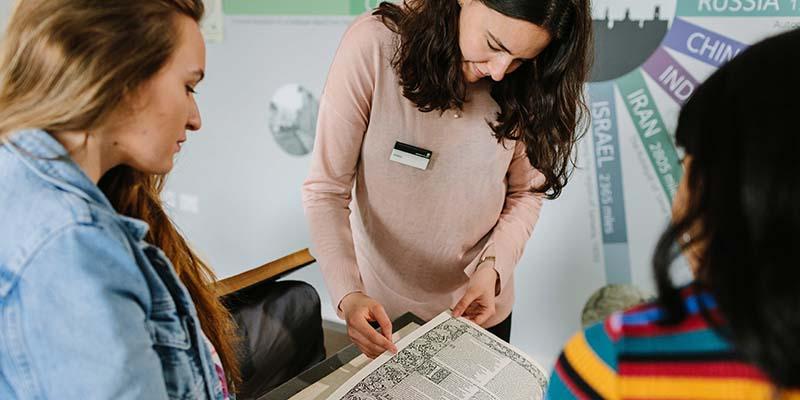 Date: Monday 20 January 2020, 14:00 – 16:00
Location: Treasures of the Brotherton
Cost: Free
Are you a researcher who is interested in delivering public engagement with museums and galleries?
Join LAHRI and the University of Leeds Special Collections team for a new workshop designed for academics who want to learn how to make the most of the unique opportunities presented by museums and galleries for public engagement.
At the workshop you will discover the range of opportunities to showcase your research, from developing exhibitions and displays to delivering activities and events.
We will show you how to engage with organisations, submit a proposal for an exhibition or event and give advice on how to plan, promote and deliver successful engagement.
Refreshments and networking break included.
To register your intention to attend this workshop please email the LAHRI administrator.