African Knowledges of Water and Environment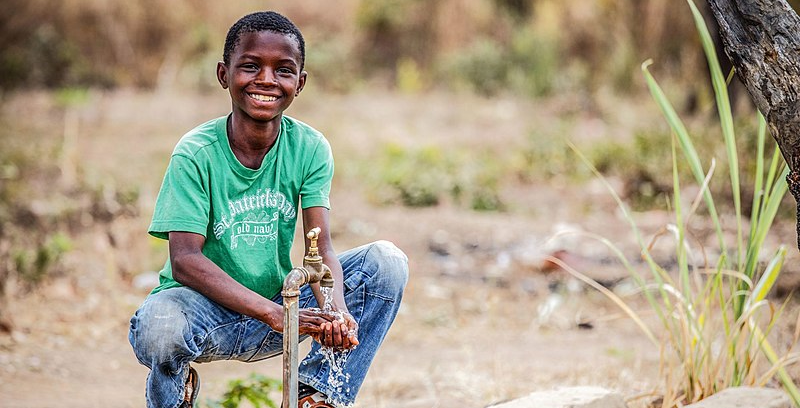 Date: Thursday 18 March 2021, 16:00 – 17:30
Location: Off-campus
Type: Seminars and lectures, Seminar series
Cost: Free
On 18 March, we have the sixth seminar in the Sadler seminar series "African Knowledges for Global Challenges
Under the theme "African Knowledges of Water and Environment", three presenters will give short presentations of their work in progress on understandings and issues of water and environment in African contexts:
Anna Mdee (POLIS): "Customary and 'Modern' Knowledges in Relation to Water in Tanzania".
Alesia Ofori (POLIS/Environment): "Changing Customary Beliefs and the Impact on Neo-liberal Ways of Managing Water in Ghana".
Adriaan van Klinken (PRHS): "Wangari Maathai's Environmental Activism and the Contested Status of African Religious Knowledge".
The Sadler Seminar Series "African Knowledges for Global Challenges" is supported by the Leeds Arts and Humanities Research Institute, in collaboration with the Leeds University Centre for African Studies. The series is convened by Professor Adriaan van Klinken, Dr Brendon Nicholls, Dr Lisa Thorley, and Dr Abel Ugba.
Join via MS Teams
For further information, please email African-Studies@leeds.ac.uk.