Spiritcraft: Learnings of the Karirí Xoco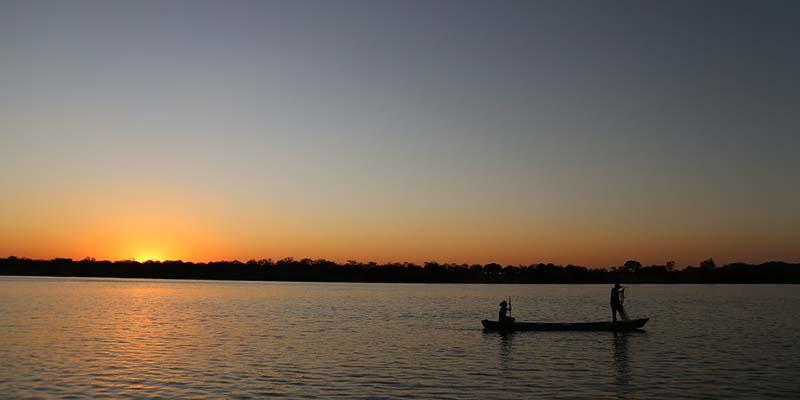 Date: Tuesday 5 November 2019, 15:00 – 18:00
Location: Leeds Arts Humanities Research Institute SR 1 (3.01 Clothworkers South)
Cost: Free
A two day workshop on Song, Dance and Craft by Tawana
Planet Earth is facing an emergency. Ecosystems are collapsing, large swathes of our planet are becoming uninhabitable due to environmental devastation and climate change, and two-thirds of animal populations face extinction. Within this alarming panorama, and set against a global political trend toward far-right leaderships increasingly impervious to the planetary dilemma, the spirituality and ecological awareness of indigenous peoples stands out as a powerful form of resistance, struggle, and renewed spirituality.
Comprising less than 5% of the world's population, indigenous people protect 80% of global biodiversity.
This two-day workshop opens a space of exchange between Leeds researchers and the Karirí-Xoco indigenous community. Drawing on ritual practices such as song and dance, community leader Tawana Cruz will conduct a series of practical sessions and will present local craft, to promote in concrete and material ways some of the spiritual wisdoms of his community.
Spirituality is to be celebrated not as a philosophical or religious concept, but as a craft, as a concrete and material practice of the everyday, and as a mind-set that pervades home, forest, school. We encourage the Leeds community to attend in a warm and open-hearted way, and to leave disciplinary and identitary lines behind in order to explore knowledge sharing as a generous and reciprocal practice that surrenders to a common good.

Places are free, but limited. If you are interested in participating, please ensure that you can attend the workshop on both days.
To reserve your spot, contact me at d.e.okey@leeds.ac.uk.

This event is part of the Sadler Seminar series Animist Engagements: Creativity, Ecology and Indigeneity.