British Academy Annual Lecture: Dyslexia: A Very Short Introduction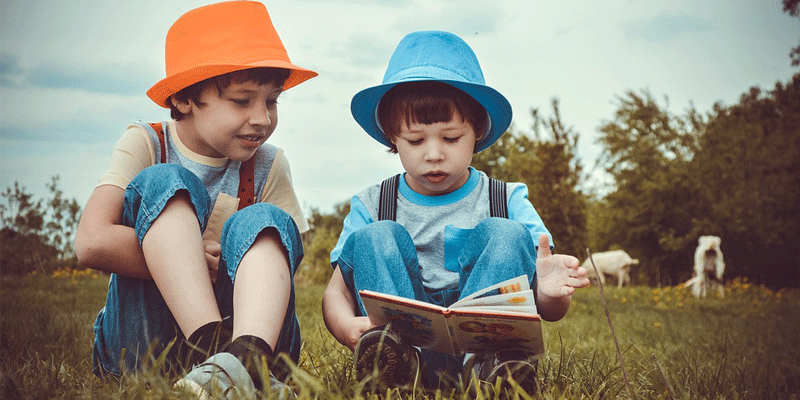 Date: Thursday 17 October 2019, 18:00 – 19:30
Location: Clothworkers Centenary Concert Hall, Music
Type: Seminars and lectures
Cost: Free
Professor Margaret Snowling, CBE, FBE presents the eighth annual British Academy lecture at the University of Leeds, part of the Ilkley Literature Festival.
Since dyslexia was first described in the British Medical Journal in 1896, there has been debate about the definitions and diagnostic procedures used, with some casting doubt on its very existence. However, the contemporary view of dyslexia has emerged from a century of research in medicine, psychology and more recently neuroscience, and we now know enough about this learning disorder to guide policy and practice. Drawing on the findings in her latest book Margaret Snowling discusses how our understanding of dyslexia has evolved over time.
Maggie Snowling is The President of St John's College, University of Oxford. She specialises in developmental disorders of language, learning and cognition, and is specifically interested in the nature and causes of children's reading difficulties and how best to ameliorate them. She is a Fellow of the British Academy and a Fellow of the Academy of Medical Sciences. Maggie was appointed CBE for services to science and the understanding of dyslexia in 2016.
The event is hosted by the Leeds Arts and Humanities Research Institute and the Cultural Institute, in partnership with the British Academy and Ilkley Literature Festival.
Please register via the eventbrite lisiting to ensure your space.