'La Tribune de l'Invalide:' Radio Broadcasting, Disability Activism, and the Welfare State in Liberation-Era France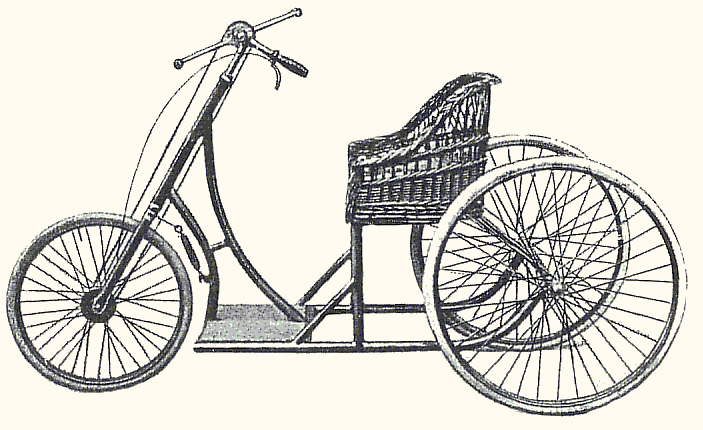 Date: Thursday 28 March 2019, 17:00 – 18:30
Location: Michael Sadler Grant Room (3.11)
Cost: Free
With Rebecca P. Scales, Associate Professor of History, Rochester Institute of Technology.
This delayed event, is the final seminar in the 2017-18 Sadler Seminar Series 'Visual archiving: Enriching the memorial landscape'.
EVENT IN THE GRANT ROOM, 3:11, Michael Sadler Building
In 1947, as France struggled to recover from the physical destruction and psychological trauma of the Second World War and the German occupation, a polio survivor named Maurice Didier took to the airwaves to draw the attention of his fellow citizens to the fate of an underserved and marginalized population: individuals (and particularly civilians) with disabilities. During a weekly broadcast entitled "La Tribune de l'Invalide," Didier reported on assistive technologies and employment opportunities for disabled people and invited the leaders of France's leading activist organizations into the studio to discuss social welfare legislation. More importantly, Didier sought to give people with disabilities a voice in national politics by reading their letters over radio microphones, selecting anecdotes from the nearly five hundred letters that flooded his mailbox in the year following the show's debut. Drawing on transcripts from Didier's broadcast as well as his correspondence with disabled radio listeners, this paper explores how the political climate of the Liberation years offered civilian disability activists an unprecedented opportunity to demand social rights from the state that had long been denied to them. Didier and other activists hoped to repair these historical injustices by leveraging the political power of storytelling to create a national conversation about disability and bodily difference.
Biography:
Rebecca Scales is an Associate Professor of History at the Rochester Institute of Technology. Her first book, Radio and the Politics of Sound in Interwar France, was published by Cambridge University Press in 2016. Her work has also appeared in French Historical Studies, Comparative Studies in Society and History, and Media History. She is currently at work on a new book project, sponsored by the National Endowment for the Humanities, entitled Polio's Hidden History: Disability and Epidemic Disease in Twentieth-Century France.
For further information about the event please contact the Series convener Claire Eldridge.