Creating/Curating the Decolonial Classroom: Half Day Theatrical Workshop & Performance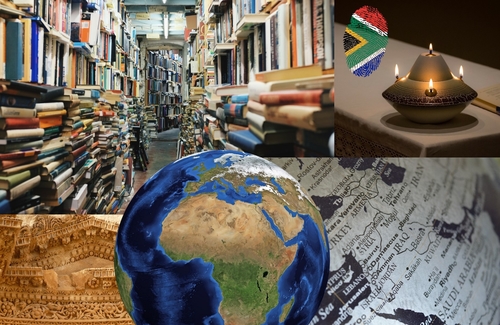 Date: Thursday 17 January 2019, 11:00 – 16:00
Location: Fine Art Building SR (1.10)
Cost: Free
Event 2/2.
Part of the Sadler Seminar Series 'Creating/Curating the Decolonial Classroom'
In this event Momin Swaitat, a Palestinian acting teacher, actor and director will facilitate a half day theatrical workshop and performance. A small number of participants will create materials for a 35-40-minute immersive performance to be held that same afternoon. The idea is that the audience *are* the actors and vice versa. The story they/we will explore is refugees and their experiences of migration and displacement.
The aim of the two-part event is to look at ways in which theatre can be a transformative vehicle for preserving knowledge, folklore, stories and a way to help communities to reinforce their sense of identity and to overcome trauma. We also hope to invite reflections on what future productive pathways for engaged theatre might look like.
Lunch is included for this event, and so for catering purposes we ask that you register your intention to intend by emailing the Series administrator by 12 noon on Tuesday 15 January.