Gabriella Haile
Course: BA Communication and Media
Year of graduation: 2019
Nationality: British
Job title: Media and Online Relations Specialist
Company: Search Laboratory
Why did you choose to study your degree at the University of Leeds?
When I came to the Open Day I could see the enthusiasm that staff had for the course and really liked the look of the course content. I loved the feel of the campus and the fact that the course is top three in the country was important for me.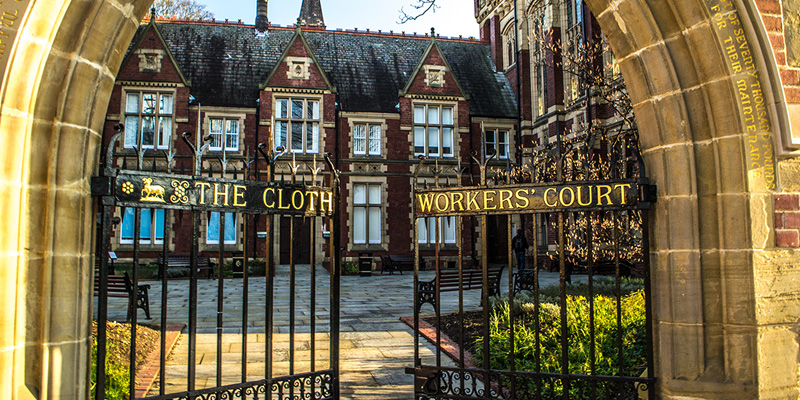 What opportunities did you take advantage of while studying here?
I was a course representative and course ambassador. I also had part time work as a student host. In between the summer of my second and third year I completed an internship at Morrisons in the PR team as part of a third-year module. I also did freestyle dance and joined the cheerleading society.
How has your experience of studying this degree at the University of Leeds helped you in your career?
BA Communication and Media helped me gain confidence and improve my writing and research skills. These three skills are vital for any job and are definitely helping me succeed in the job that I am doing now at SEO and Digital Marketing Agency Search Laboratory.
I loved studying in Leeds. It's such a good university with great libraries, people and opportunities, and I made some friends for life whilst studying. Studying the course helped me know that working in the media and creative fields is what I want to do and because of my degree, I was able to get a job in PR.
What advice would you give to someone considering studying the degree you graduated in?
For anyone considering studying this degree I would say do it! The lecturers are the best in their field and can help and guide you into finding your own specialism. I particularly enjoyed conducting my own research whilst at university and on this course you can pretty much research anything as long as it is related to the media, so you can really tailor the course in a way that you want to.