PRIA event: Are you considering applying for professional accreditation for your teaching?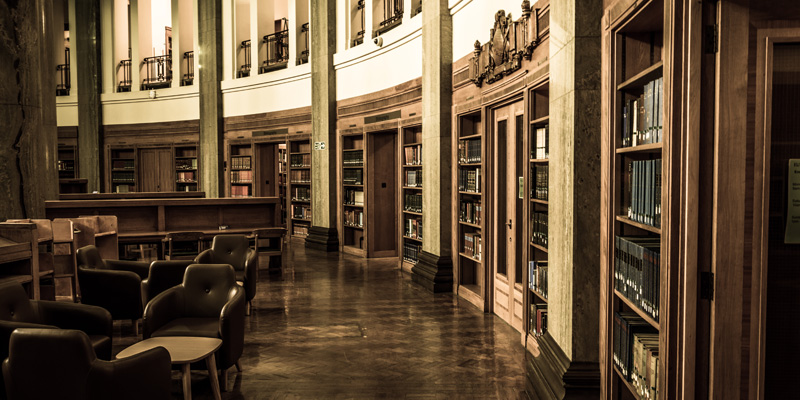 On Wednesday 10th April, 11am-1pm, PRIA are working with OD&PL to offer an informal lunchtime information session about what both PRIA and the University's PRISE accreditation scheme can offer you.
There will be a chance to meet current PRISE mentors and reviewers, as well as chat to PRIA reps about the support available in developing your Student Education practice. We can talk about applying for all levels of HEA fellowship, and we would particularly like to encourage colleagues to think about the Senior Fellowship route.
If you'd like to attend, please email Catherine Coombs to book a place. The venue will be confirmed closer to the time.