Centre for Ethics and Metaethics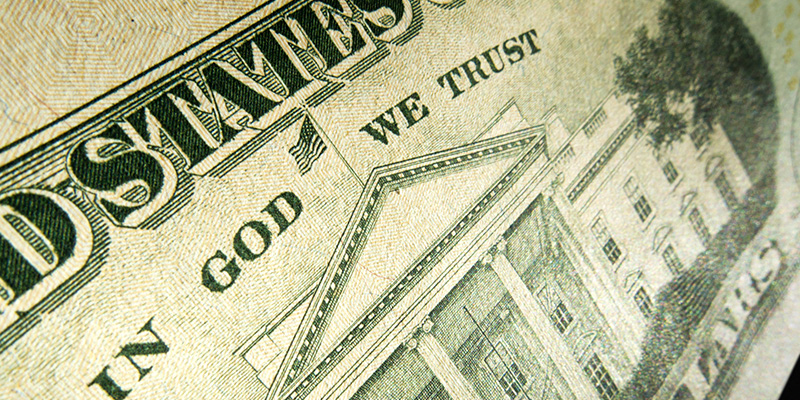 The Centre for Ethics and Metaethics (CEM) was founded in 2008 to support and develop research of the highest quality in moral and political philosophy, with a particular emphasis on foundational questions about normativity, morality, and practical reason. Centre members are conducting research that spans a wide range of issues in moral and political philosophy, including:
the nature of normativity
analysis of normative and evaluative language and thought
normative explanation and justification
moral knowledge and skepticism
moral worth
moral luck
morality and interpersonal relations
ethics of war and self-defense
distributive justice
A close relationship is maintained with the Interdisciplinary Ethics Applied Centre (IDEA). Centre members also work closely with other School research centres, such as Centre for Metaphysics and Mind and the Centre for Aesthetics, to foster areas of common interest, including the metaphysics of ethics, the analysis of normative language, human agency and its relation to morality, and the nature of moral and aesthetic value and virtues. These collaborations occasionally result in joint workshops such as 'Naturalism: Ethical and Metaphysical' and 'Normative Disagreement'.
Explore our projects and learn more our past and present research activity.
Impact
Earlier CEM work on reasons for action and moral psychology provides theoretical foundations for the work on good judgement, character and integrity done in IDEA. Jointly this work is making a large impact on ethics in the workplace through such activities (often co-produced with professional bodies) as consultancy on organisational ethics, development and delivery of codes of professional conduct and ethics templates, use of online materials to engage professionals in ethical reasoning and judgement and engagement with practitioners on integrity at work.
People
The Director of the Centre is Pekka Väyrynen.
Other CEM members among permanent PRHS staff include:
Jessica Isserow
Gerald Lang
Alison Toop
Wider CEM members with interests in moral or political philosophy who take part in seminars include:
PhD students who play an active role in CEM include:
Alexios Brehier-Stamatiadis
Andreas Bruns
Pei-Lung Cheng
David Heering
Olof Leffler
Explore our profiles for more information about our academic team.
Events
Research seminars are held during term-time. Members of the moral and political philosophy community at Leeds and visitors from the world's top institutions in both the UK and abroad present their work in progress. These seminars are open to all interested parties.
The current seminar schedule appears below. Further details (e.g. time and location) can be found on the Leeds Philosophy Events Calendar.
Semester 1, 2018/19
Oct 10 Susanne Burri (LSE)
Oct 17 Zofia Stemplowska (Oxford) [Joint seminar with the Contemporary Political Theory group]
Oct 24 Daniel Elstein (Leeds)
Oct 31 Adina Covaci (Leeds)
Nov 7 Robbie Williams (Leeds) [Joint seminar with Centre for Aesthetics]
Nov 14 Elinor Mason (Edinburgh)
Nov 21 Jack Woods (Leeds)
Nov 28 Graham Bex-Priestley (Leeds)
Dec 5 Gerald Lang (Leeds)
Dec 12 Olof Leffler (Leeds)
Semester 2, 2018/19
Jan 30 Paulina Sliwa (Cambridge)
Feb 6 David Faraci (Durham)
Feb 13 Alison Toop (Leeds)
March 13 Pei-Lung Cheng (Leeds)
March 20 Michael Ridge (Edinburgh)
March 27 Miriam Ronzoni (Manchester) [Joint seminar with the Contemporary Political Theory group]
May 1 Rebecca Simpson (Leeds)
Past events
In May 2016 CEM hosted the annual public Mangoletsi Lectures, by Rae Langton (Cambridge) on the theme of 'Doing and Undoing Things with Words'. CEM has also organised two major international conferences, 'The Moral Significance of Intentions' (June 2014) and 'Themes from the Ethics of Bernard Williams' (July 2009). The latter conference led to a volume of articles, Luck, Value, and Commitment: Themes from the Ethics of Bernard Williams (ed. Ulrike Heuer and Gerald Lang, Oxford University Press 2012).
In addition to the ongoing research seminar, CEM has also organised or supported numerous other workshops and conferences:
Contact
For further information about any of the activities of the Centre, including postgraduate supervision, please contact the Director.
We can be contacted by post at:
Centre for Ethics and Metaethics
School of Philosophy, Religion and History of Science
University of Leeds
Leeds, LS2 9JT, UK