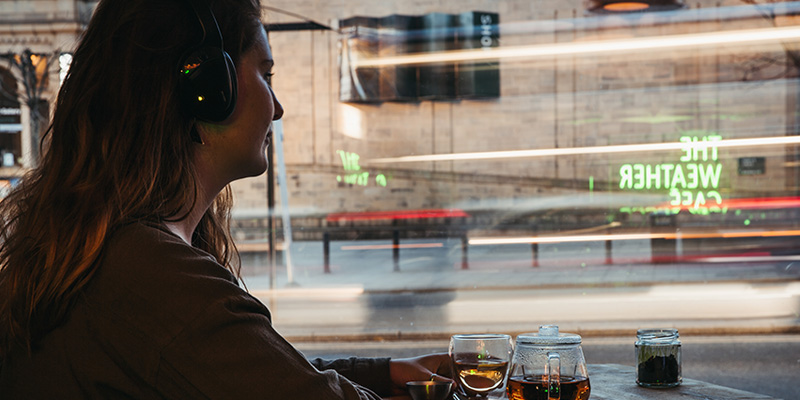 The Place and Performance Research Group investigates the dynamic interactions between culture, people and places. It uses notions of performance to examine this complex relationship in both built and natural environments. With expertise in scenography, environmental performance, cultural value, economy and engagement, risk and performative politics the group offers a transdisciplinary approach that speaks to a wide audience. Interrogating environments, ecologies and experiences in relation to performance and culture, the group actively seeks synergies with scholars from other disciplines in order to facilitate cross-institutional collaboration.
Explore our projects for more details about our past and present research activity.
Academic members

Explore our profiles for more information about our academic team.
PhD research and Post Doctoral members
Alison Andrews
Claire Burnill-Maier
Simone Kenyon

Get in touch with one of our PhD researchers.
Contact
For further information about the Place and Performance research group please email Professor Jonathan Pitches.