Centre for Cultural Policy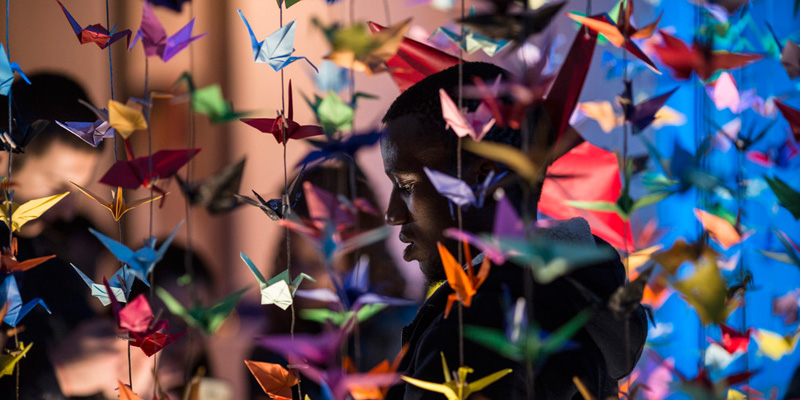 The Centre for Cultural Policy is dedicated to exploring and expanding the breadth of research in the field of cultural policy, regionally, nationally and internationally.
The Centre was founded by the late Dr Anna Upchurch, who worked at University of Leeds for seven years until her death in 2016. Anna also founded and co-edited (alongside Professor Ele Belfiore) the Palgrave Macmillan book series, New Directions in Cultural Policy Research. It supports and provides a showcase for rigorous academic research and knowledge exchange across the arts and cultural sector and the wider creative industries. Its simple purpose is to bring people together who share an intellectual and professional interest in everything connected to cultural policy and how cultural policies impact on society.
The activities of the Centre bring together academic expertise from Schools across the University of Leeds, with research excellence from world-leading academics from the School of Performance and Cultural Industries, School of Media and Communication, School of Geography, School of English and School of Fine Art, History of Art and Cultural Studies.
The Centre stimulates cultural policy research by:
promoting formal and informal conversations about cultural policy via seminars and lectures
seeding new partnerships and collaborations
providing regular networking opportunities for scholars, practitioners, artists and policymakers
serving as a portal for new publications, books, articles, and events at the University of Leeds and throughout the north of England
To find out more please visit the Centre for Cultural Policy website or join our mailing list to keep up to date with the latest news and events from the Centre.