Audience Experience and Engagement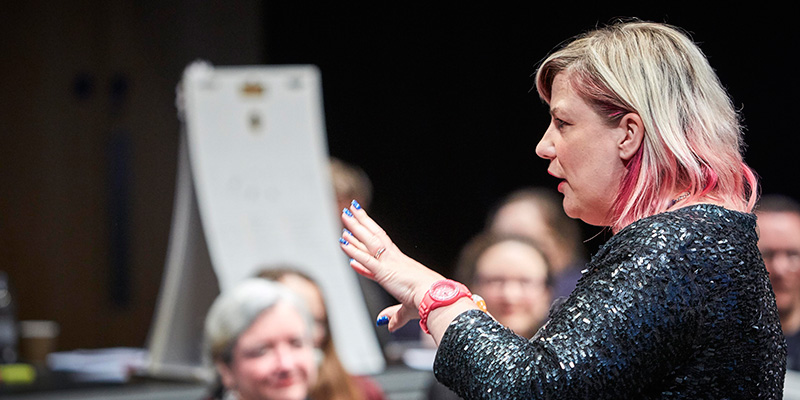 The Audience Experience and Engagement research group takes an interdisciplinary approach to investigating how audiences engage with and are engaged by a range of theatre forms, performance and the arts.
We are interested in how active modes of engagement, such as co-production and co-creation, herald a departure from traditional forms of spectatorship and signal a new dialogic relationship between artists, arts organisations and audiences.

In order to study these emerging forms of engagement, we draw on and develop a wide variety of creative and anthropological research methods that can reveal audience embodiment, experience and agency, and provide insights into how artists and arts organisations design meaningful and memorable experiences for their audiences and communities.
Explore our projects for more details about our past and present research activity.
Academic members

Explore our profiles for more information about our academic team.
PhD researchers

Get in touch with one of our PhD researchers
Contact
For further information about the Audience Experience and Engagement research group, please email Ben Walmsley