IMS Open Lecture - The value of metal-detected finds for understanding the medieval past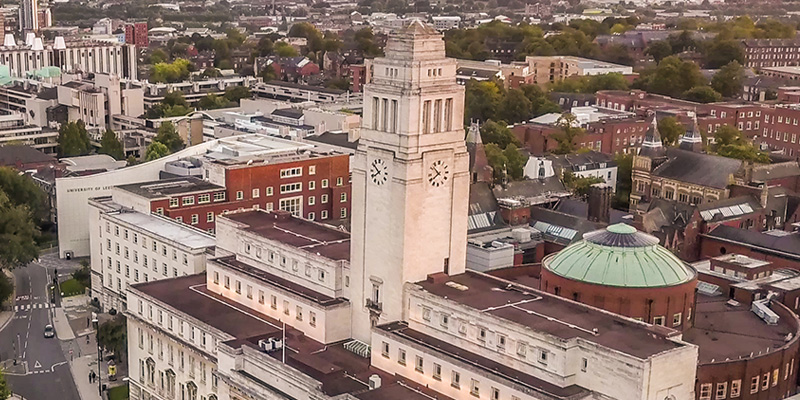 Date: Tuesday 3 December 2019, 17:30 – 19:00
Location: Nathan Bodington Council Chamber, Parkinson Building University of Leeds
Cost: Free
This lecture is part of the IMS Open Lecture Series, which showcases cutting-edge research by leading scholars in important aspects of medieval studies.
Michael Lewis (Deputy Head, Britain, Europe and Prehistory, British Musuem) will deliver this IMS Open Lecture, titled 'Why Record this Stuff?: The Value of Metal-Detected Finds for Understanding the Medieval Past'. Lewis' main research interests are the Bayeux Tapestry, eleventh-century material culture and eleventh-century art history.
In addition to his current role, Lewis is also editor of the Portable Antiquities Scheme Annual Report, the Secretary of the Portable Antiquities Advisory Group, and the main liaison between the Scheme and eBay. Lewis has a MA in Medieval Studies from the University of York and a PhD in History from the University of Kent, and has published extensively on topics such as the Bayeux Tapestry.
The lecture will be followed by a drinks reception. All are welcome!
All queries can be directed to Dr Axel Müller.