MA Creative Writing and Critical Life
Top 10 most targeted by UK employers
The Graduate Market 2020
Find out more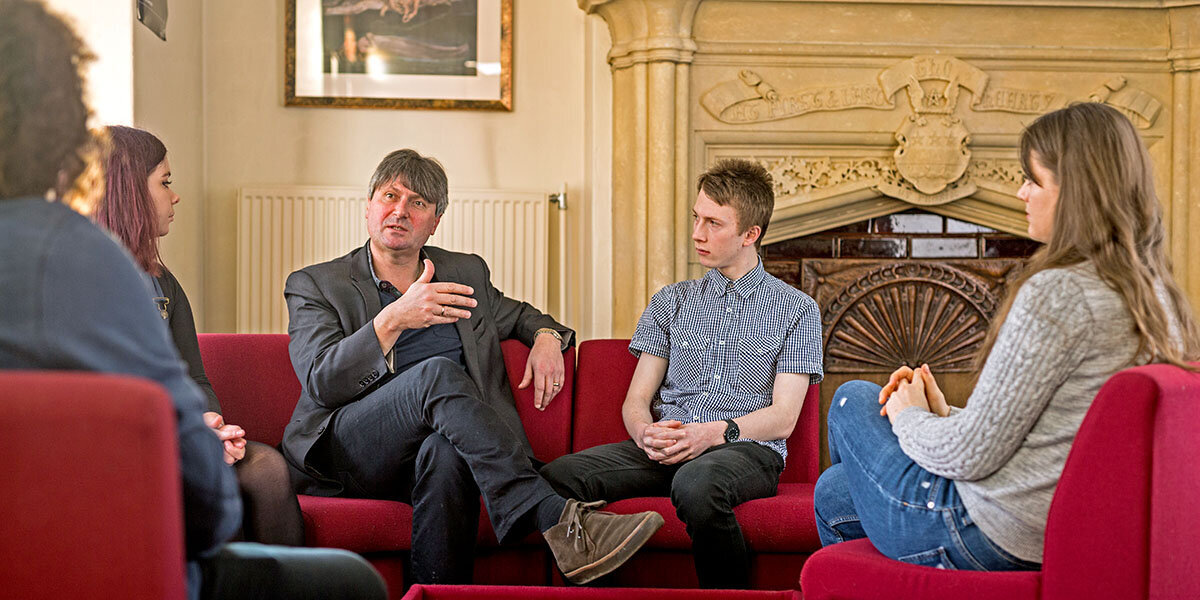 Find out more
We're international
Speak directly with our student ambassadors to find out more about the benefits of living and learning in the UK.
Ask us a question now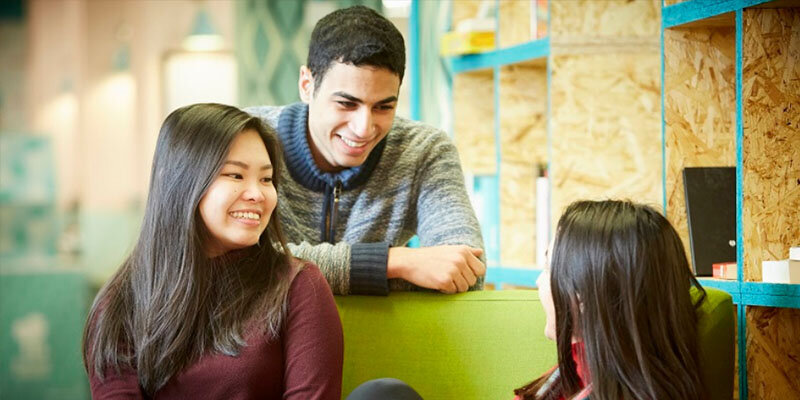 Ask us a question now
Funding for your future
We offer a range of postgraduate funding opportunities to help support you during your time with us.
Explore scholarships
Explore scholarships
Scroll down
Study Creative Writing at Leeds
Develop valuable skills and professional experience to enhance your career opportunities as a creative writer.
Studying MA Creative Writing and Critical Life allows you to explore the theory and practice of writing, alongside research-led teaching from internationally-renowned writers.
You'll develop your abilities and knowledge in the context of the study of English, and engage with a wide variety of literary genres as a critical reader and a creative practitioner. You'll also become part of a busy writing community, with many opportunities to develop lasting creative connections.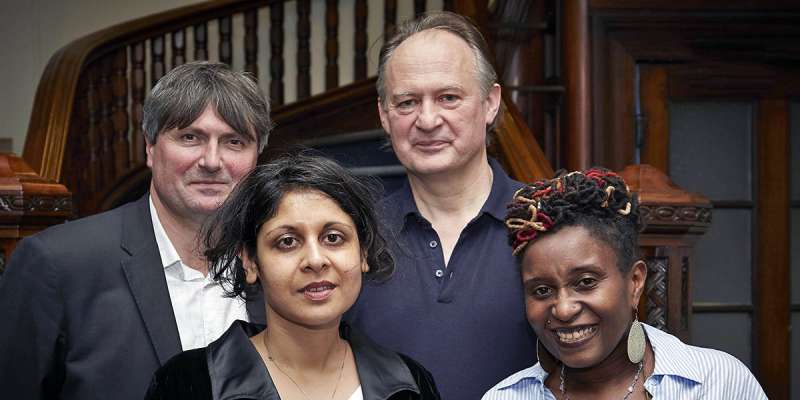 Develop skills with acclaimed writers
We have a great history of alumni and former staff, including Wole Soyinka, Ngugi wa Thiong'o, Geoffrey Hill, JRR Tolkien, and our recent Douglas Caster Poetry Fellows Helen Mort, Vahni Capildeo, Malika Booker and Zaffar Kunial.
Our current staff includes Poet Laureate Simon Armitage, Kimberly Campanello, Zaffar Kunial, Karina Lickorish Quinn, Alison Peirse, Jay Prosser, and John Whale.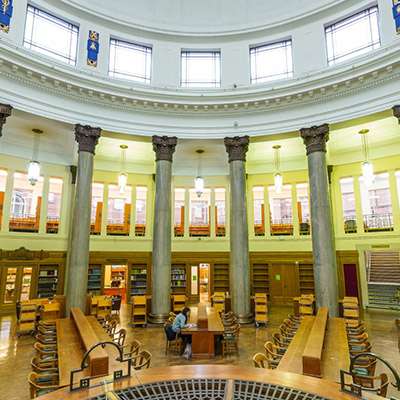 Access extensive resources
Throughout your studies, you'll be able to work with materials ranging from Shakespeare's First Folio and the Simon Armitage Archive to the Leeds Archive of Vernacular Culture and the Leeds Playhouse Collection.
The University of Leeds Library is one of the UK's leading academic research libraries and offers a huge range of printed and digital materials, including Special Collections featuring rare books, manuscripts and art.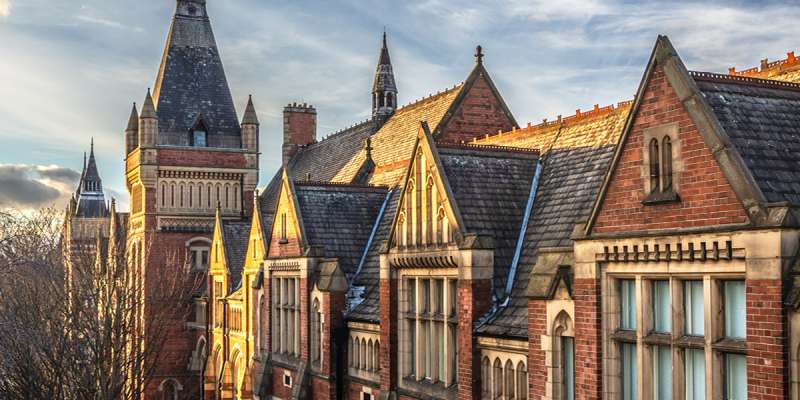 Join our virtual open days
Explore Leeds from home and discover what awaits you at the School of English – from unique funding options and career development to support services and a wealth of enrichment opportunities.
Contact us
If you have any questions and/or require any further information please contact our admissions team by emailing us or calling us on +44 0113 343 0277.