Explore the School of English
Explore the School of English
Tour campus, listen to presentations, visit libraries and meet our supportive community.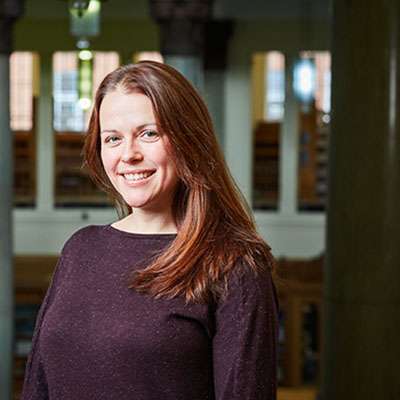 Come find your place
Your choice of university is very important and we want you to have all the information you need to make the right decision. Below you'll hear from our academic staff and current students, and have an opportunity to tour our fantastic facilities. Take a closer look at what's waiting for you in Leeds, and remember to get in touch if you have any questions.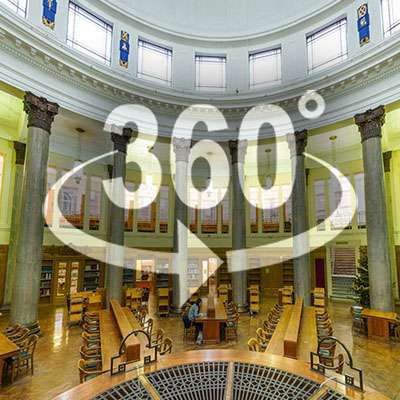 Library virtual tour
When joining the School of English, you'll be able to work with materials ranging from Shakespeare's First Folio and the Simon Armitage Archive to the Leeds Archive of Vernacular Culture and the Leeds Playhouse Collection.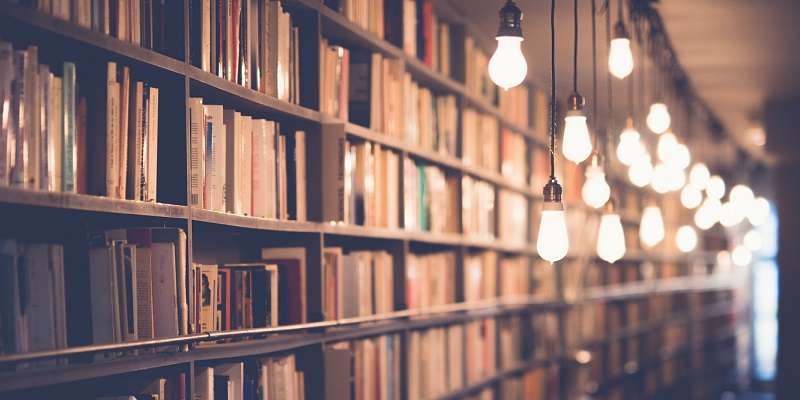 Our students' favourite places in Leeds
Leeds is a thriving cultural hub with something for everyone. Perhaps you'll immerse yourself in the city's theatres, explore the museums, take part in the active nightlife or simply explore the parks and countryside.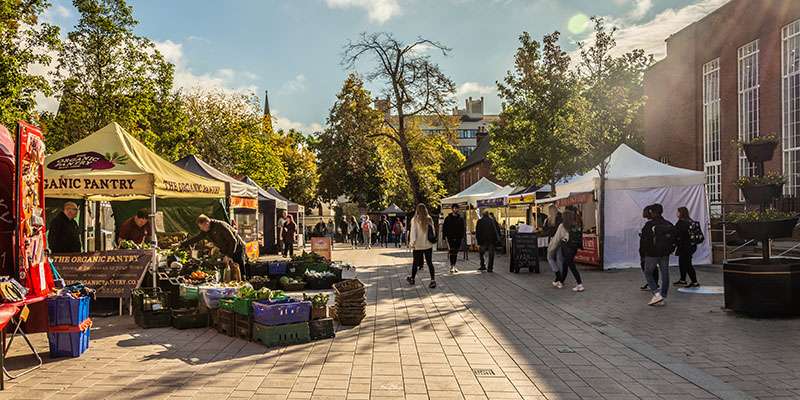 Top 10 spots on campus
We know you'll enjoy spending time within our School between lectures, seminars and tutor time – whether to catch up on reading or to just meet up with friends.
But there's so much more to discover. That's why we asked our current students to share some of their favourite places with you.
We're here to help
"I'm Dr Mark Taylor-Batty, your course leader for BA English Literature and Theatre Studies.

We're working hard to have everything ready for you when you join us later this year. In the meantime, I'm here to help answer specific questions about your degree. Feel free to get in touch with me directly, or if you'd prefer to talk, we can arrange voice/video calls at a time that suits you."
Keep in touch
If you have any questions and/or require any further information please contact our admissions team by emailing us or calling us on +44 (0)113 343 4759.