Creative Writing at Leeds
Harness your creativity
From poetry to prose and scripts to songwriting, we offer a range of courses to help advance your career in the professional writing industries.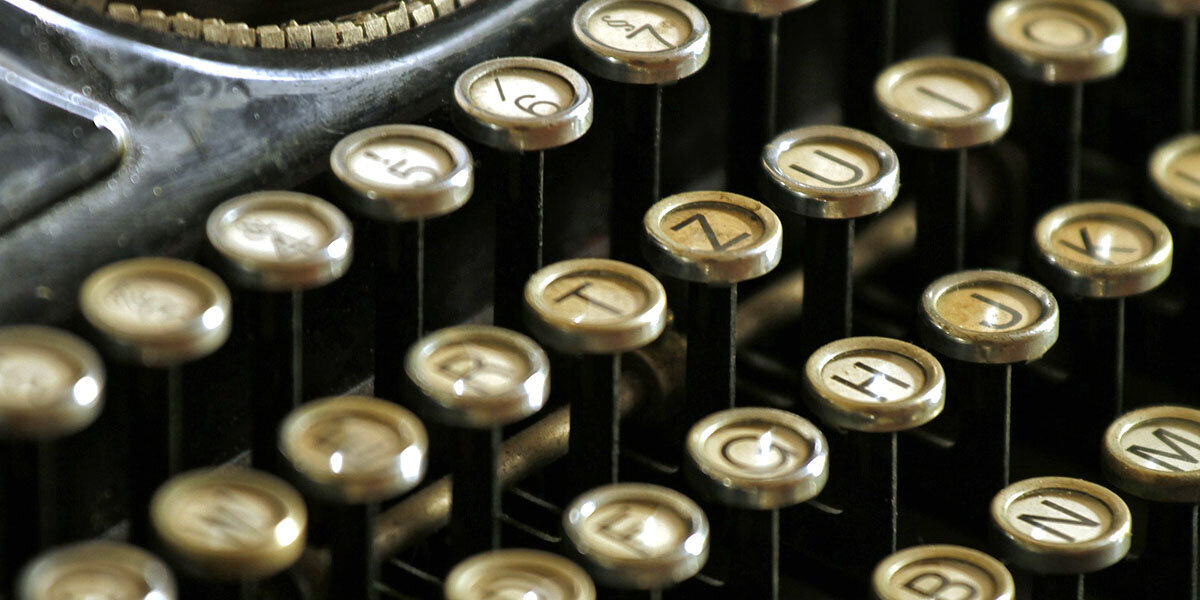 Events and readings
Our busy programme of events and engagements allows you to collaborate and build connections across industry and academia.
Find out more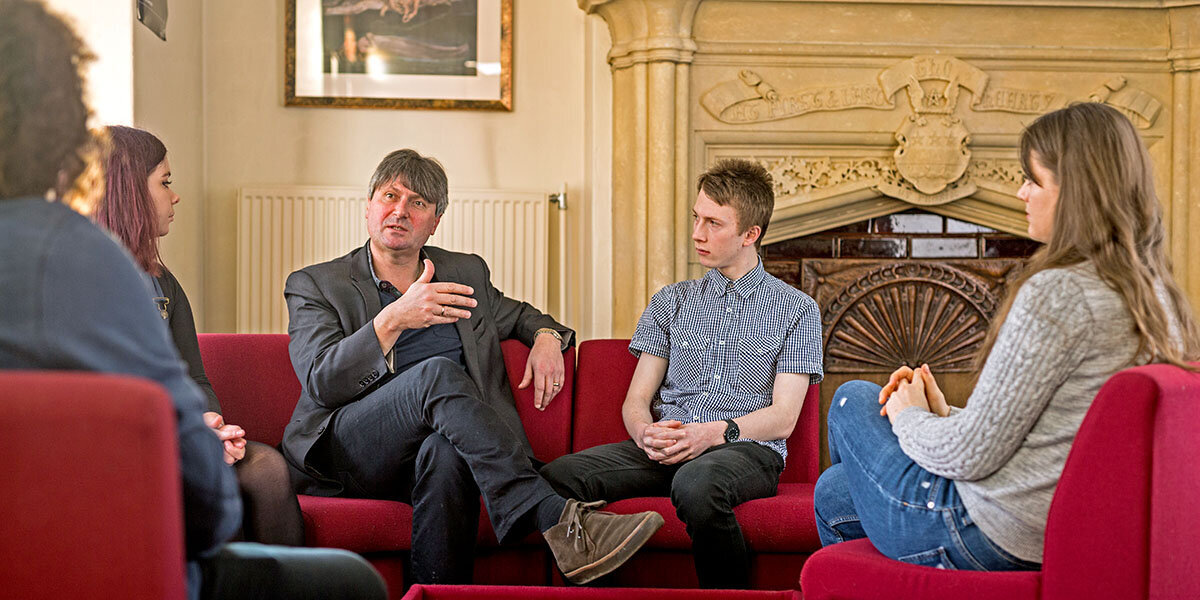 Find out more
Our expertise
Our courses are led by renowned writers of poetry, fiction, non-fiction and expertise from the stage, screen and radio.
Explore our staff
Explore our staff
Scroll down
Creative Writing at Leeds
Courses
Develop the skills and experience to enhance your career opportunities as a creative writer. Our undergraduate and masters degrees allow you to explore the theory and practice of writing, through research-led teaching from internationally-recognised writers:
Blend creative and critical approaches to literature as you explore writing from Old English to the contemporary period, including American, postcolonial literature and world theatre. You'll produce creative work across genres, including fiction, poetry, plays, life writing, screenplays, short fiction and more.
More

on BA English Literature with Creative Writing
Combine creative and critical writing at Masters level to develop your skills and knowledge in the context of the study of English. You'll engage with a wide variety of literary genres as a critical reader and a creative practitioner, with expert guidance from published creative writers and academic researchers.
More

on MA Creative Writing
Develop your unique voice as a writer and storyteller in the context of the School of Performance and Cultural Industries' outstanding research in the fields of contemporary performance practice, creative and adaptive writing, digital and intermedial art, audience studies and cultural policy.
More

on MA Writing for Performance and Digital Media
Research degrees
The interdisciplinary nature of Creative Writing at Leeds means your research will benefit from expertise in a wide range of specialisms across the fields of prose, poetry, scriptwriting and performance: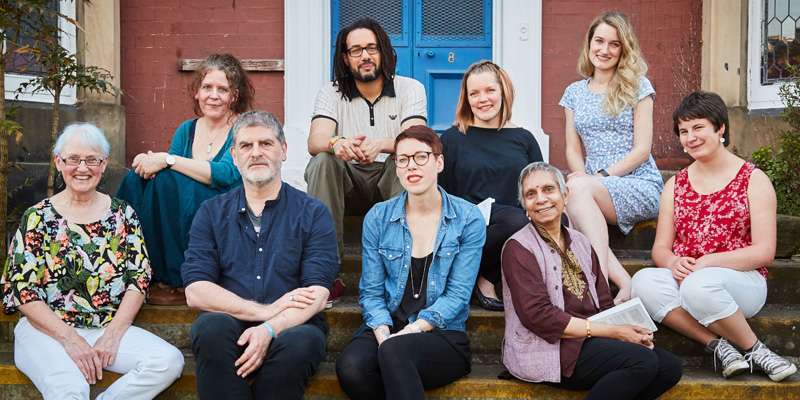 Our expertise
Creative Writing at Leeds has a great history of alumni and former staff, including Wole Soyinka, Ngugi wa Thiong'o, Geoffrey Hill, JRR Tolkien, and our recent Douglas Caster Poetry Fellows Helen Mort, Vahni Capildeo, Malika Booker and Zaffar Kunial.
Our current staff includes Poet Laureate Simon Armitage, Kimberly Campanello, Campbell Edinborough, Zaffar Kunial, Karina Lickorish Quinn, Alison Peirse, Jay Prosser, Adam Strickson and John Whale.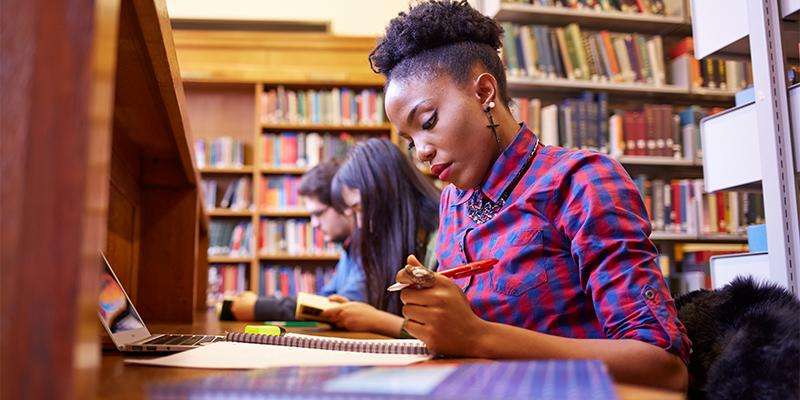 Broadening with Creative Writing
All undergraduates at Leeds benefit from the opportunity to take modules to help to pursue writing as a profession. You can take a creative writing module at any point throughout your course, or choose to follow a progression pathway from Year 1 to Year 3.