Events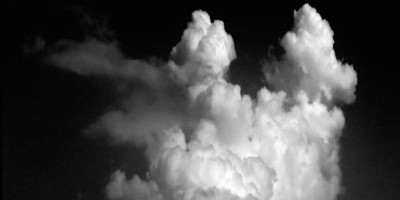 A set of screenings from the (I)MAGESOUND(S) project, hosted by the Centre for Audio Visual Experimentation (CAVE).
An interdisciplinary symposium on river culture and protection, followed by 'Phragma', a sound installation performance.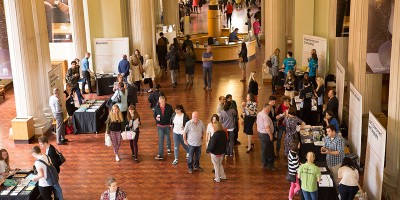 Explore our campus, talk to staff and students and find out about your subject at our open day. Join us for the day and find out what it means to be Leeds.
The international Song, Stage and Screen XIV conference is co-hosted by the School of Music and the School of Performance and Cultural Industries.
One day event
Reoccuring events