Events
Come and find out about shared book reading and how it varies across families, different types of books, and in different settings.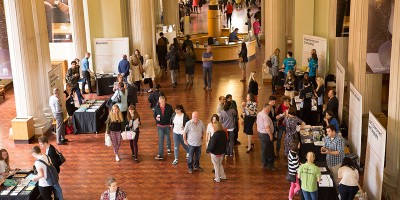 Explore our campus, talk to staff and students and find out about your subject at our open day. Join us for the day and find out what it means to be Leeds.
The School of Languages, Cultures and Societies and the Leeds Institute for Teaching Excellence host the conference on language-based Year Abroad.
One day event
Reoccuring events