Events
This new exhibition at The Bowes Museum, curated by Dr Mark Westgarth, looks at the role of antiques dealers over the last 200 years.
Above the Noise is a new exhibition bringing together 15 stories from Bradford in a variety of forms — from words and photographs to sound installations and new artworks.
Poor Image Projects invites you to an evening of sound and image hosted by Patrick Ward at MAP Charity's Hope House Gallery, Leeds.
For this week's Visiting Artist's Talk (VAT), we welcome Jamie Crewe.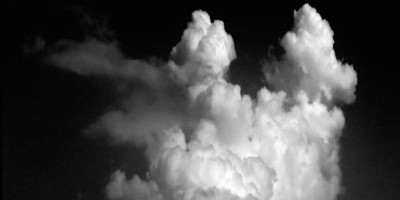 A set of screenings from the (I)MAGESOUND(S) project, hosted by the Centre for Audio Visual Experimentation (CAVE).
The next Heritage Show + Tell will be hosted by Ilkley Manor House for a one-off special Ilkley edition on Saturday 4 May.
One day event
Reoccuring events