Ethics of Artificial Intelligence and Big Data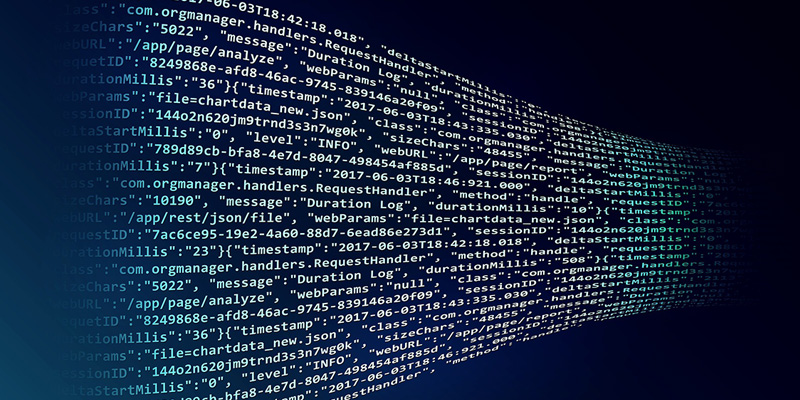 Our research
We have a long, rich history of teaching topics in AI and data ethics. Our research in this area is closely linked to projects in robotics, data across the University (especially the Leeds Institute for Data Analytics), and to our work with the professions, particularly engineering and banking.
As part of our work, we draw together specialist knowledge, and partners, in related disciplines including computing, robotics, engineering, financial systems, and data analytics. We also focus on key areas of ethical inquiry such as privacy, deliberation and decision-making, emotions and moral psychology, moral responsibility and psychopathy.
Research projects
Explore our projects for more details about our past and present research activity.
Academic team
Jamie Dow
Jim Baxter
Explore our profiles for more information about our academic team.