Professional ethics training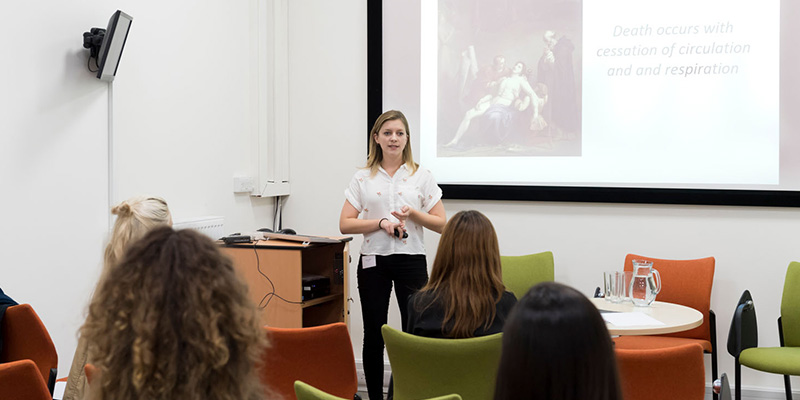 Our training
We specialise in ethics and continuing professional development (CPD), and provide training that can help you develop the skills you need to make good ethical decisions.
Professionals work in a rapidly changing environment, so our training focuses on helping attendees to navigate complex scenarios, resolve tension and exercise good judgment. With these abilities, they can address real world issues, have clear and productive discussions with colleagues, and make decisions based on reasoning.
We work closely with clients to develop bespoke training courses which combine learning with an engaging delivery style.
Our services
Face-to-face training, from short sessions to longer courses.
Facilitated online learning, using webinars or asynchronous discussion forums.
Interactive e-learning design.
Written guidance and thought leadership.
Articles for professional and trade magazines.
Conference presentations, panels and workshops.
To find out more about our consultancy and training activities, please contact Dr Jim Baxter.
Our work