Engineering Ethics Conference 2018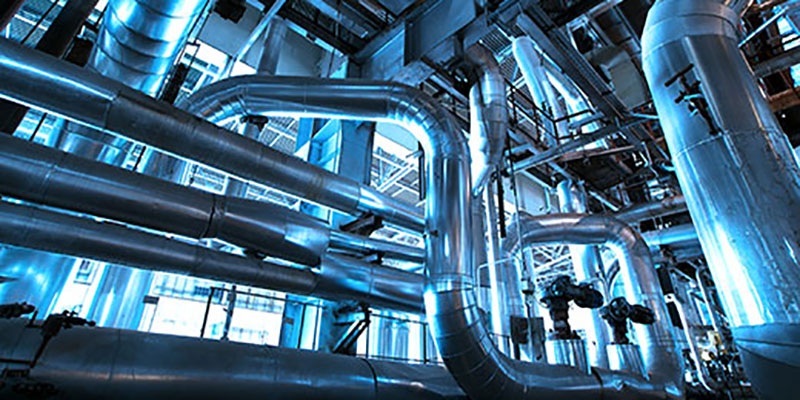 In September 2018 we hosted the Engineering Ethics Conference at the University of Leeds, with the aim of bringing engineering ethics to life in education, professional development and industry.
This interactive and engaging national conference looked at some of the big ethical challenges facing engineering today and in the future, and how engineers can tackle them. It brought together decision makers from industry, higher education, regulators and professional engineering institutions. Through questions, discussion and use of technology, delegates had the opportunity to offer their views and to shape a 10 year vision.
We considered some of the key issues facing engineering today and tomorrow, including:
Ethics, Big Data and Cyber Security
Ethics, Artificial Intelligence and Automated Vehicles
Ethics, Climate Change and the Environment
Presenters included:
Dame Judith Hackitt, Chair of the Engineering Employers Federation (EEF)
Professor Chris Atkin, Chairman of the Engineering Council
Sara Parkin OBE, Founder-Director and Trustee of Forum for the Future
Professor Kevin Jones, Executive Dean, Faculty of Science and Engineering, University of Plymouth
Renaud Champion, Director of Emerging Intelligences, EMLyon Business School; CEO of PRIMNEXT, investment company in artificial intelligence and advanced robotics and Director of euRobotics.
All presentations from the conference are available for download.