American Studies Research Group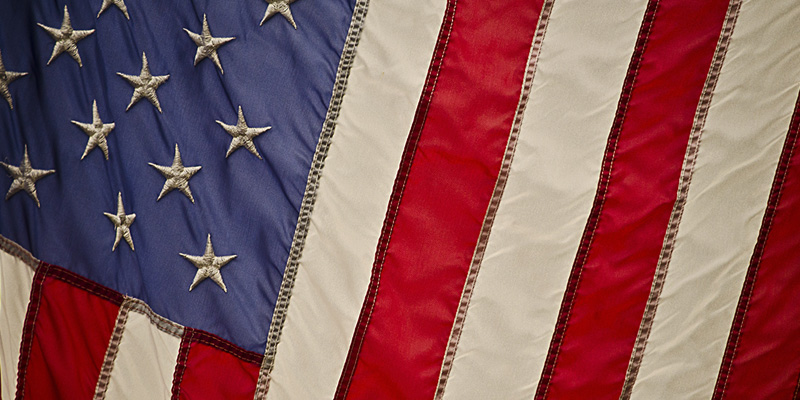 The American Studies Research Group brings together researchers from a wide range of different specialisms who are united by an interest in American literature and culture. We engage in both individual and collaborative research that is notable for its breadth and interdisciplinarity.
The University of Leeds first appointed a chair devoted to American Literature in 1961, and has maintained a first research base in the field ever since. Our current research areas range chronologically from the seventeenth century to the present day, and encompass many objects of study including novels, plays, films, poetry and television.
We welcome applications from prospective research students with an interest in American Studies, and due to the breadth of our expertise we can offer supervision in a wide range of topics. To find out more, visit the staff profiles of our members and our postgraduate research pages.
Projects
Flow: Supermarkets and the Movements of Food and People
Toneelgroep, Amsterdam: Reading, Tradition, Feeling
Home, Community and Belonging
Visit our projects list for more information.
Events
We work closely with colleagues in the School of History to deliver both a longstanding American Studies research seminar and regular talks on a broad range of subjects within our field.
Both activities attract extremely distinguished speakers, are known for their breadth and interdisciplinary nature, and provide a space for researchers from many different disciplines to exchange ideas.
In addition, we run more specialist events such as reading group meetings, where we discuss texts selected by group members, and research-related training events developed with and for our research students.
People

Visit our profiles list for more information.
Contact
For further information about the American Studies Research Group, please email Professor Bridget Bennett.