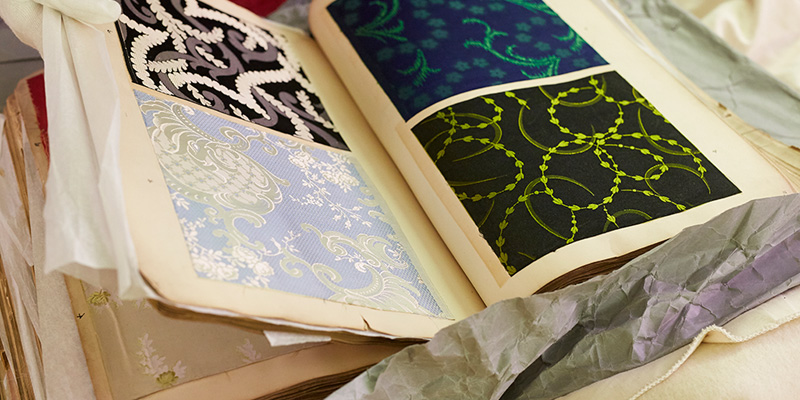 The Design Research theme reflects the School's long-standing research expertise in studying the many facets and applications of creative design. The area brings together a rich array of academic staff exploring important key themes such as design for sustainability, healthcare, food, cultural impact and industry practice.
This research area also embodies the School's commitment to research-led teaching. Our staff, through their research activities, shape the undergraduate and postgraduate curricula related to textile design, fashion design, fashion marketing and graphic design.
Projects are funded from a range of funding bodies (in particular the AHRC, ESRC and the EU).
Design researchers also collaborate extensively with external organisations (such as Drinkaware.co.uk and Public Health England) and international universities (current collaborations include the University of Lapland and Cape Peninsula University of Technology).
The Design research theme brings together four key research groups: