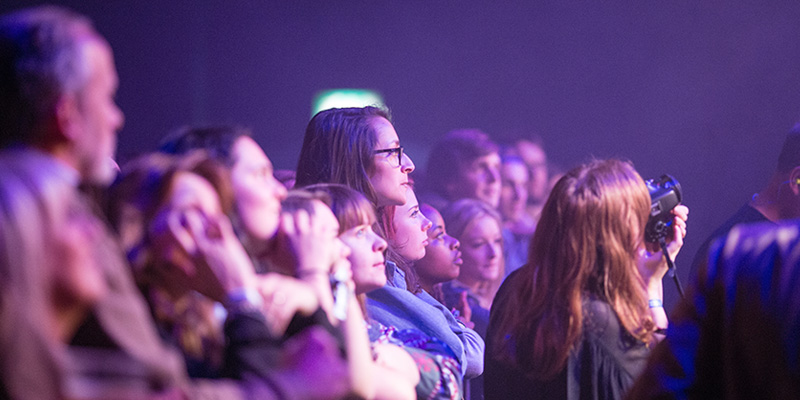 Shaping the new Centre for Cultural Value
We hosted five consultation events in early 2020 in Cardiff, Edinburgh, Leeds and London to share our plans and listen to ideas and feedback from a wide range of people who work in the cultural sector, in universities and in policymaking. We are now finalising our delivery plan and incorporating what we've heard so that the work of the Centre for Cultural Value is shaped with and by our key audiences.

Future events

We are planning some online events for autumn 2020 and will share details soon.