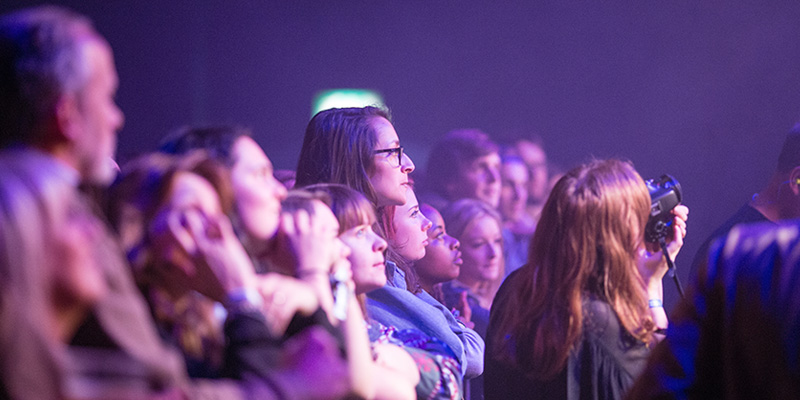 Shaping the new Centre for Cultural Value
We hosted five consultation events in early 2020 in Cardiff, Edinburgh, Leeds and London to share our plans and listen to ideas and feedback from a wide range of people who work in the cultural sector, in universities and in policymaking. We are now finalising our delivery plan and incorporating what we've heard so that the work of the Centre for Cultural Value is shaped with and by our key audiences.

Future events

Webinar: Cultural policy responses to Covid-19 – an international perspective
17 September, 11.15am–1:00pm
Presented in association with the British Council, this webinar will share findings from our recent research into international policy responses to the impact of Covid-19 on the cultural sector.
Insights will also be shared from the British Council and the webinar will include a short keynote by Professor Franco Bianchini followed by panel responses from Moira Sinclair, Chief Executive of Paul Hamlyn Foundation and Chenine Bathena, Creative Director of Coventry UK City of Culture 2021. The discussion will be chaired by our co-director (and Chief Executive of The Audience Agency) Anne Torreggiani.