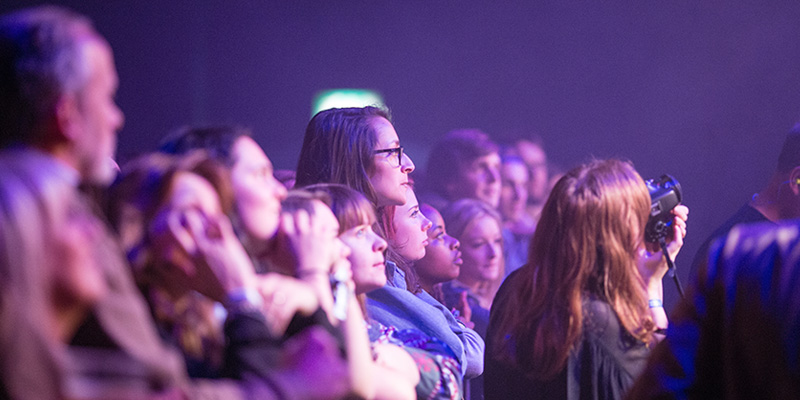 Shaping the new Centre for Cultural Value
We're hosting four events in early 2020 where you can come and meet our team and help to shape and build our work for the next five years.
Our free half-day interactive events will include opportunities to:
Debate some of the big questions underpinning cultural value and how we might work together to better capture and articulate the difference that the work of the cultural sector makes to people's lives and society.
Tell us how we can help you to increase the ambition and quality of evaluation in the cultural sector and other issues we can support you with
Share your feedback on our proposed model and themes
Collaborate with us and find out about opportunities to try new methods of understanding and capturing the differences arts and culture actually make.
Discuss how we can work together to support an evidence-based approach to national and local policymaking.
We'll be asking questions and listening carefully, and will incorporate your feedback into our final model and activity. The work of the new Centre for Cultural Value will be shaped with and by the arts and cultural sector and we very much look forward to working with you.

Book your place


Who should attend?