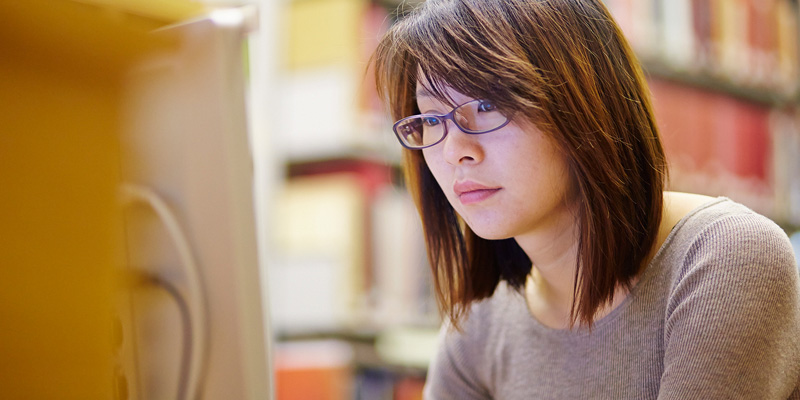 Liberal Arts is a highly interdisciplinary course that allows you to complement your major subject with modules from a wide range of areas. To give your studies focus we've organised these modules into seven topics according to the issues and themes they explore.
You'll choose three topics in your first year, two in your second year, and one in your third year — exploring your interests in greater depth as you progress through your studies.
Literature and the Visual Arts
This topic enables and encourages the understanding of the interactions between literature and the visual arts based on a network of social, political and wider cultural discourses.
Histories and Heritage
This topic draws on philosophies and practices of history, museums and heritage to explore the implications of different cultural and social imaginaries of past, present and future for the ways we live together today.
The Digital World and Media
This topic gives you the chance to experiment with practical tools of digital research, collaboration and creation while reflecting on the impact that the digital revolution is having on our society.
Performing Arts
This topic provides you with an opportunity to study a diverse range of performance processes, practices and histories within an interdisciplinary context. You'll combine a theoretical investigation of these art forms with an understanding of their practical applications.
Visions of Humanity
This topic brings together three perspectives on the world and human life — those of philosophy, religious traditions, and the sciences. Your studies will equip you to raise fundamental questions about what makes for a good human life.
Politics and the Modern World
This topic allows you to explore important discussions around the character of politics, power, the state, democracy and the impact of globalization and terrorism on politics. You'll have the opportunity to engage in exciting debates about these issues as they relate to the world that we inhabit.
Contemporary Society
This topic gives you the opportunity to investigate the formation and function of key aspects of contemporary societies, including questions about urban life, the impact of modernity, inequalities, and religion. You will be equipped with both theoretical and methodological knowledge to enable a deeper understanding of contemporary societal issue